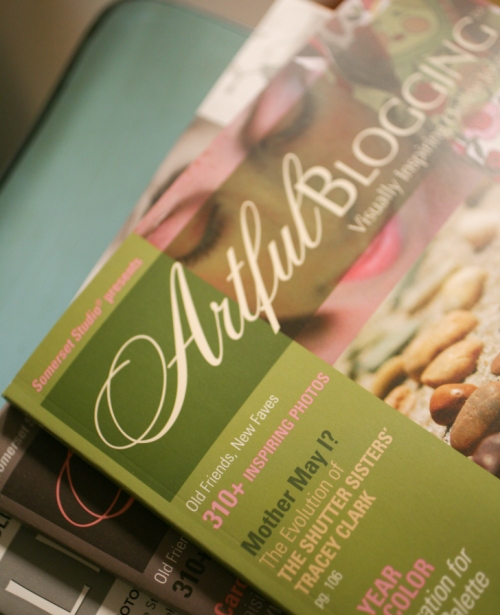 19 Oct

a dream is a dream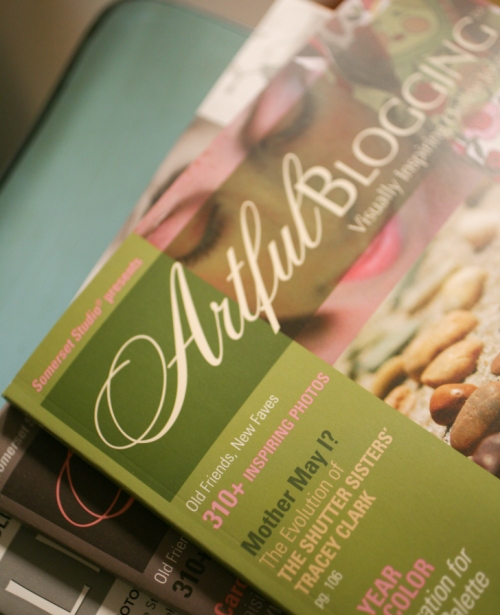 I'll never forget the first time I came across a copy of Artful Blogging in the magazine stand of Barnes & Noble. I remember gasping out loud.
What is this? This is so beautiful! A magazine about blogs? Where did this come from?
As I thumbed through the rich pages, alive with color, texture and inspiration, I also remember thinking these blogs and the women behind them are really something! I dreamed that maybe one day I would create something worthy of the pages of Artful Blogging.
Fast forward to the last few glorious issues. In Autumn, it was a feature on Shutter Sisters. Then, this issue, a feature on me and Mother May I. Pinch me.
So often in our lives we hold high aspirations to work toward. We muse and dream about possibilites. And just as often we rise to meet our goals and dreams only to look to the next one. But, a dream is a dream and when one comes true it's only right to honor it. To share it. To celebrate our accomplishments before we look to what's next.
So, let's do it! Let's celebrate your best shot today.