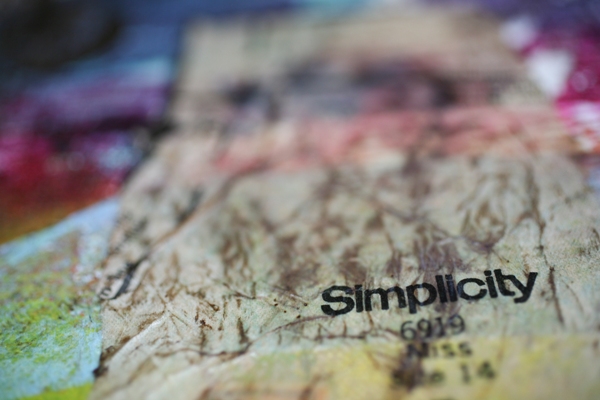 29 Aug

a simple word (message 5)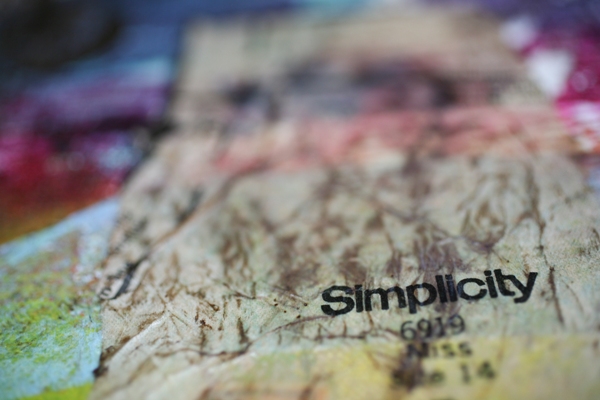 It's true; life can be really really complicated. Worry can muttle our minds. Day to day responsibilities can weigh on our shoulders. Sorrow can cloud our hearts. Life can be just plain difficult.
On days that trouble us we have only a few choices. We can let it get us down or we can take small steps to ease our own burdens. Dismantling the complications can sometimes can be enough to take the edge off.
The message today is this one tiny word. It was tucked away on one of the many paintings that were created in Oregon. This is one of those hidden messages that can be used as a reminder of how to create some peace for ourselves no matter our mindset.
Do you have a word that helps slow you down enough to get a new perspective?