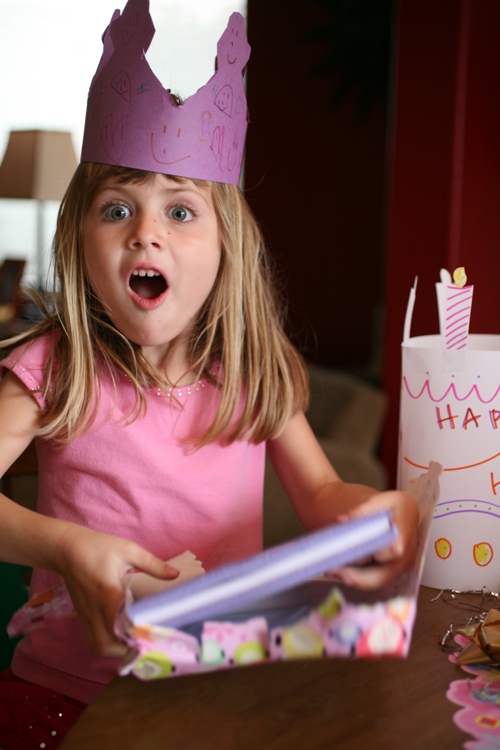 15 Jun

a thrill a minute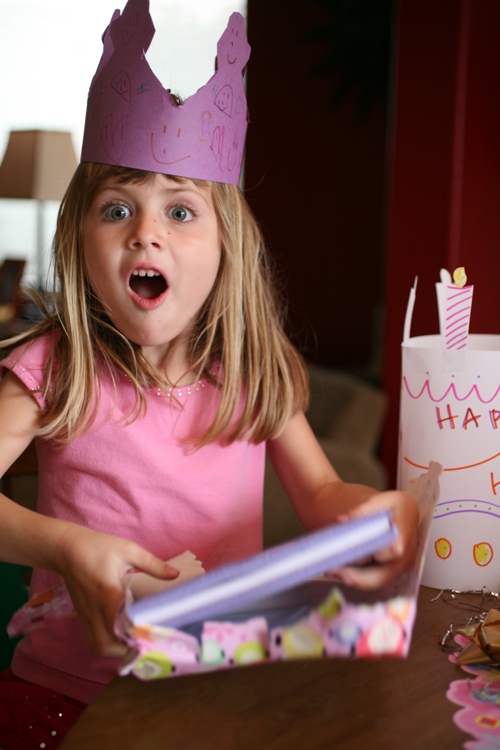 With children you never know when you're going to really tickle their fickle fancies. I'm happy to report that this birthday was an overall success on all accounts. The celebration lasted for days and yet it was refreshingly simple and easy. The joy for me was that every little thing was appreciated, each gift brought a smile and I heard more than one 'this is the best day of my life'.
My Best Shot today epitomizes a perfect birthday and yet another candle on my daughter's cake. How about your week? What delighted and thrilled you?
And yet again, this is my weekend SOOC shot as well.