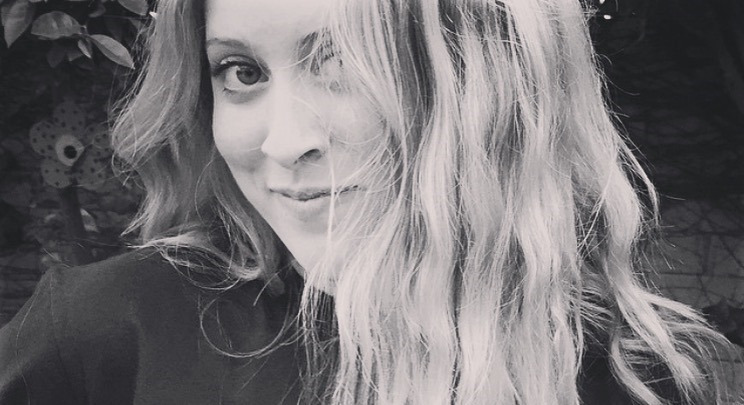 24 Apr

And Now We Know
My last post here was six long weeks ago. And in that six weeks, everything has changed, just as I knew it would. It all really began many months ago when the college application process began. Heck, if you want to get right down to it, the time we started talking seriously about college options was back when my daughter and husband starting plotting and planning their college tours which was last spring. No wonder it feels like a long road. It's been nearly a year! Not to mention all the thought and consideration and planning that came even before that. I guess in a nutshell, my daughter has worked her whole life for this moment. The gravity of that has felt, at times, overwhelming.
I'm not sure I even have the words to describe how it feels now, having that weight lifted. I can only tell you that it feels like a big huge relief. For her, for me, for all of us.  So, yes, she's made her final decision. My girl is bound for Washington DC this fall, enrolled at American University in the School of International Service. As for what my body just did as I typed that out, I don't know. But, I felt it in every cell.  I've got a mash up of emotions that I have never felt. Part butterfly, part bat, part prehistoric bird, these visceral sensations have replaced all of the anxiety and stress of the Great Unknown of a few weeks ago.  Because  now, I know. And that is a whole different kind of experience. One where I feel energized and excited about her grand adventure at college, one where I burst out crying without warning, one where I can envision her growing and thriving in her new surroundings and one where I simply cannot imagine this house without her. And the crying starts again.
There's so much I've learned over the last year. So much I could talk about. So much I could share. But for now, I just wanted to get it on record that we've made it to this point; standing… singing…sobbing…celebrating at the threshold where life as we have always known it will be forever changed.
From here, I don't know how I'll do it. One foot in front of the other, I guess. And lots of tissues for the journey.