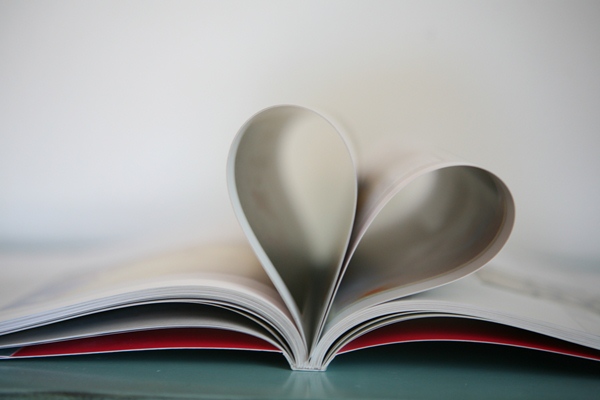 06 Aug

Beautiful New Things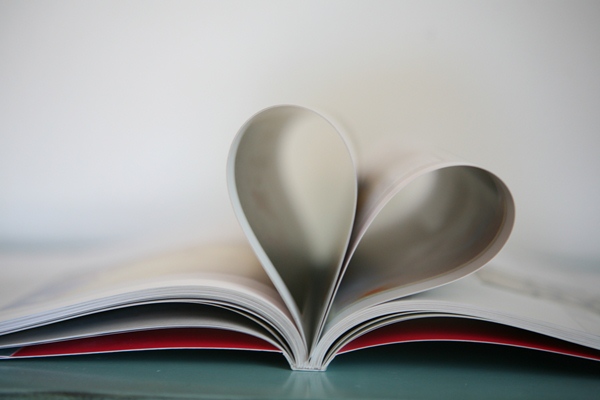 Things have changed over here lately as you may have noticed. Wheeeee! I'm excited with all of this forward motion. From the launch of Elevate the Everyday, to the companion series at Paper Coterie, to my new website, and a number of exciting projects on the horizon, so much is new.  And because new means change and growth, it also means growing pains. I've got a learning curve (or tw0) ahead of me and I'm never too fond of those. And even still, I've taken the plunge into change anyway. It's time.  And so I take a step at a time, moving and stretching into new places and spaces trying to embrace all that comes with this newness.
I'm still working out the kinks here so I can eventually settle in but you'll notice right away that I've decided to bring new elements to the blog. The biggest one perhaps being the integration of the I am Enough Collaborative. You'll notice that it's going to be front page news each Thursday right here! And once I get some minor modifications made behind the scenes, I'll also be bringing in some other new features as well. It will be a slow steady progression of blog goodies so stay tuned.
I'm looking at all of this as my next chapter and I'm excited that it's begun.
Thanks for being with me on this journey. I'm enjoying the now and am eager to see what's to come. I'm looking forward to more wonderful things.
What wonderful things are working in your life?