06 Feb

bright spots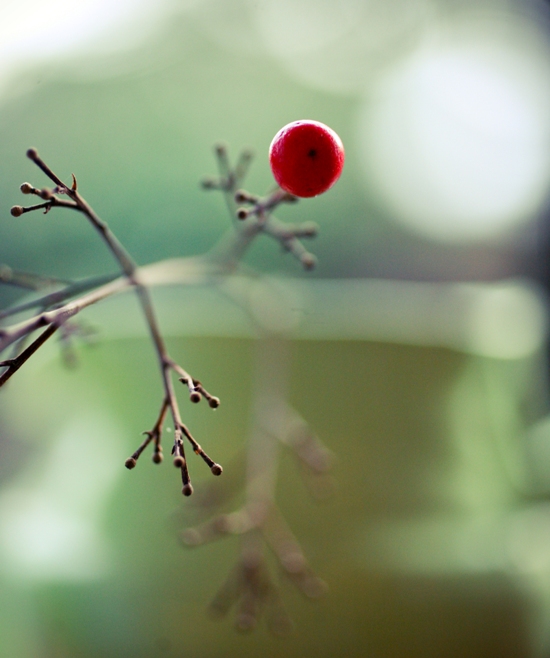 So excited to share some bright spots:
Artful Blogging (Spring Issue)
Our very own Best Shot Monday is featured in this month's Artful Blogging. How totally awesome and cool is that??? The article features the Best Shot Monday talent of Chris Sneddon (of Everyday Heartbeats), Melody Abrahamian (of Hip Momma's Journal), Megan McCue (of Mental Inventory) and Cara A. Giordano of (I Miei Due Bambini). It's such a thrill to have something that is so near and dear to my heart be celebrated like this. I love Artful Blogging so much and this is a huge honor. Kudos to all of you Best Shot Mondayers. You are awesome.
Mom 2.0 Exhibit Preview
Speaking of cool stuff and amazing images…I was able to go to Houtson for the opening 'preview party'of the Mom 2.0 Exhibit. Wow. What else to say except this is something I am very proud of. I am personally giddy to have my own photography hung on the walls of the gorgeous Foto Fest Gallery but to see so many of the other amazing photography by so many other 'shutter sisters' it is overwhelming, in the best possible way. It was wonderful to see Laura Mayes(thank to her, this is all possible), Karen Walrond, Katherine Center, Brene Brown and Jenny Lawson when I was there. It was super-sweet.
Picture Spring : a 30 day photo e-class at Big Picture Scrapbooking
I have been so excited about this, I cannot even tell you! I am thrilled to be teaching Picture Spring – 30 days of soulful, season celebration at Big Picture Scrapbooking. Registration just opened for the e-class and I would love to have you join me! Pop over to read more about the class and register today. In a nutshell, Picture Spring is photo-a-day project that lasts for the 30 days of April. I promise it will be a super-fun way to welcome spring and awaken your creative spirit. Feel free to invite your friends too! It's one of those projects that would be great to do with other shutter sisters! The class was created for everyone who enjoys photography. All you need is a camera, any camera. My guess is most of you have one of those. Picture Spring begins on April 1st.