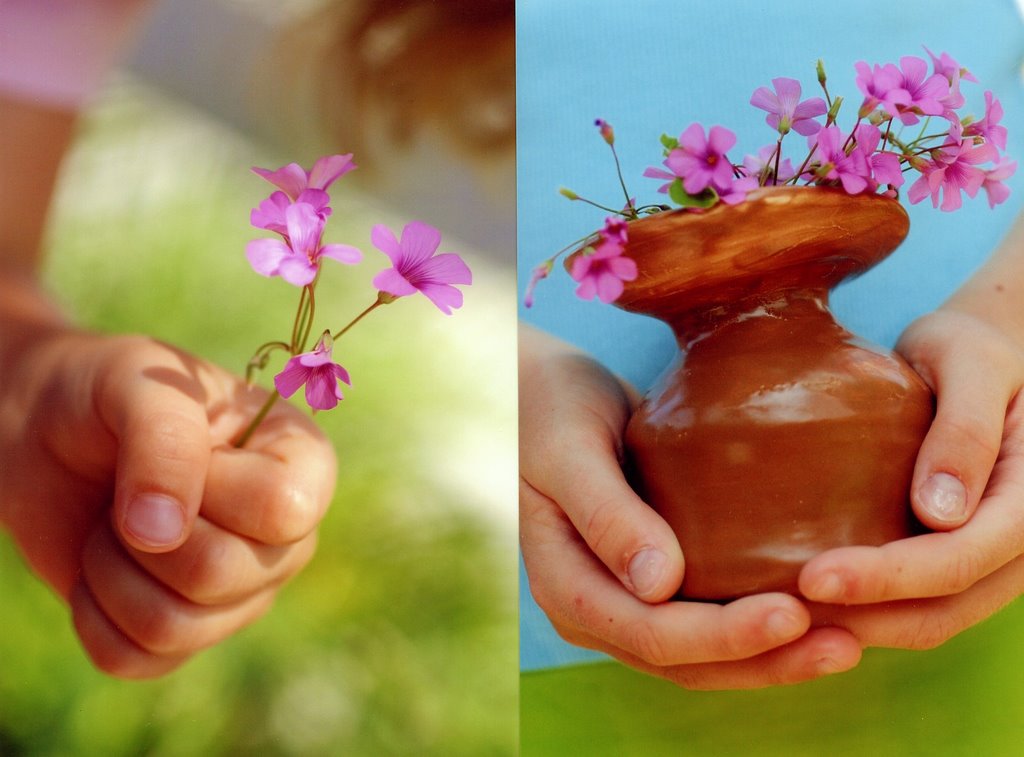 16 Sep

Bringing Beauty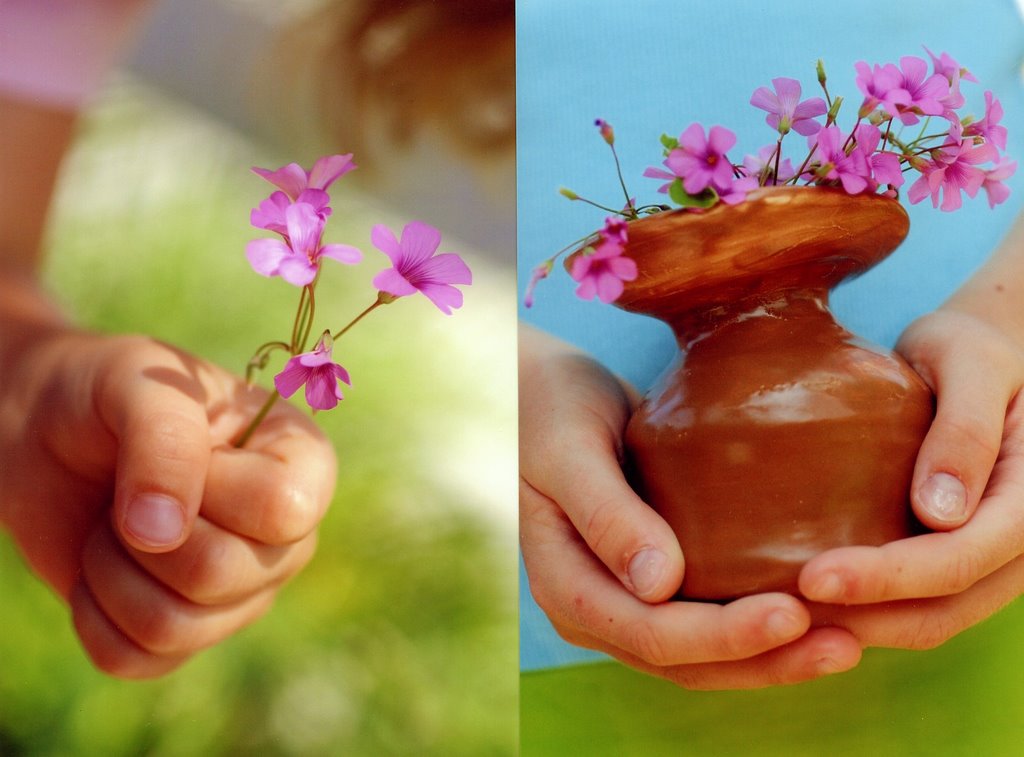 The Two came to me in different forms of beauty.
One in late afternoon light, calmly singing and cooing
among the crowd that encouraged her coming.
The other piercing the night's darkness like flash of fire
that sparked and snapped, calling attention to her arrival.
The Two uniquely offer their beauty to the world.
One in humble graciousness, rising and falling like a butterfly,
gently and mindfully touching those around her.
The other passionately blooming in vibrant color, petals open,
deliberately revealing her mystery as an offering to those that come to her.
The Two give to me beauty, everyday, in their own special way.
One toils and plans and makes things with her hands
to hold what she gives. Meticulous, thoughtful, kind.
The other offers me gifts from her bare hands.
Honest, real, raw, true.
The Two came in beauty, offer beauty, and give to me beauty.
One and the other, my daughter's.
My beautiful, beautiful girls.