08 Dec

Catching up on Gratitude
I know Thanksgiving is long gone and Christmas is soon approaching but I'm not sure I'm done with the giving thanks part. These photos (my best shots for today) were captured on Thanksgiving day and show a glimpse into what I am grateful for. It was the kind of day dreams are made of. A quiet morning, puttering over food and tiny details….taking time to relax and enjoy the day. And an evening of just being together…no agenda, no drama, no rush.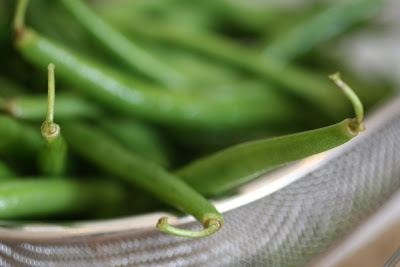 As the holidays draw near, I will take a lesson from my Thanksgiving and try to do the same thing all over again. The hustle of it all just doesn't serve me I've decided. And so, I choose to linger and savor time as it passes. You'll hold me to that won't you? I just might need your help on this one. Who's with me?
What we're there moments you captured this week that had you savoring the season?