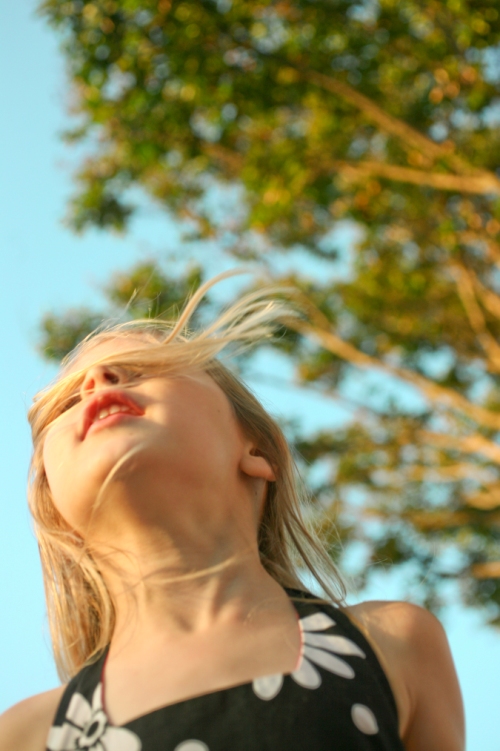 15 Jul

celebrating summer (a list of good stuff)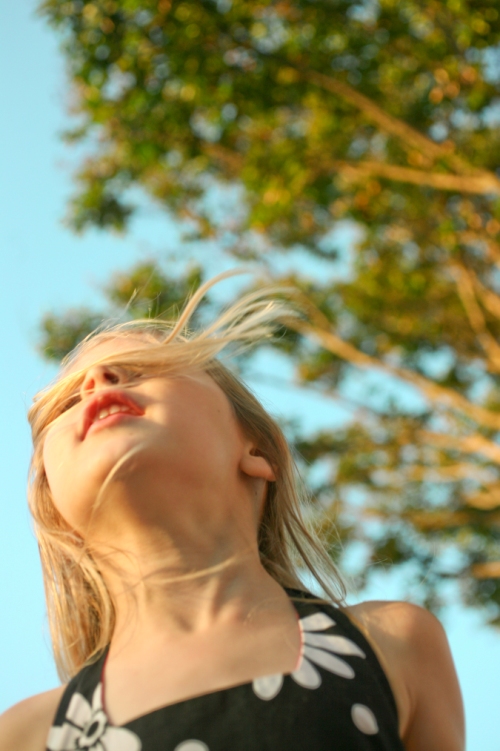 There continues to be so many great ways to celebrate summer, it seems list-worthy.
*Aurorais launching the newest version of their new photo editing software today (including their Mac compatible version-yay!) and in celebration of summer (today's theme) they are GIVING AWAY the software for 24 hours. Now, that is awesome! Pop over to their site, order Aurora and use the code FREE24 at checkout. Sweet deal, huh?
*The Creative Mama is doing this super-cool series on photography and she's featuring Shutter Sisters today. I wrote a little somethin-somethin' for it. And we're giving away a flash-bulb necklace too.So fun!
*The Circus is in town (full-report and pictures to come)
*The OC Super-Fair is in full-swing (it's photo booth time!)
*There's a photo editing challenge on Facebook hosted by Aurora. I'm the judge for week one. The theme? Natural beauty. I KNOW you've got shots to fit that theme so pop over and give it a whirl. you bet here are prizes!
*I leave for BlogHer in one week. I have 2 words. Shutter Suite. My pajamasare packed. Squeeeee.
*Summer is still the word of the month for our One Word Project at Shutter Sisters so add all your great summer pix to our Flickr pool and you may be featured on our OWP page.
Got anything to add to this list. I'm sure I'm forgetting something wonderful. Share what's happening in your world these days.