30 Apr

collective energy
It's been an inspiring week of making a difference together. The Shot@Life inspired #shot4shot project has been a huge success with shot after shot of amazing images that have helped raise awareness around this vital cause.
Personally, I have been inspired by the power (and satisfaction) of working together on this with so many great people. The further I travel down this crazy awesome super-highway (you know the one I'm talking about) the more I see my worlds all coming together in ways I could have never seen coming. From meeting and working with amazing activists at the Shot@Life summit, to collaborating with Kristen, to gathering friends both online and in real life to support the cause, to working closely with my teen-age daughter (Teens 4 Vaccines has been officially launched on Facebook), I have been delighted and inspired by how much good can come from togetherness. It's not that I haven't known it all along, but sometimes the power of it all takes my breath away. The money we've been raising is awesome and it affords more children with the vaccines they need!
Thanks to Paper Coterie, Epiphanie Bags, Shutter Sisters, and Green Mountain Coffee for their donations. Thanks to Big Picture Classesfor donating a percentage of Picture Black & White registrations to Shot@Life and thanks for Mom It Forward for their feature today. And last but not least, thanks to all of YOU. All of this support is deeply appreciated!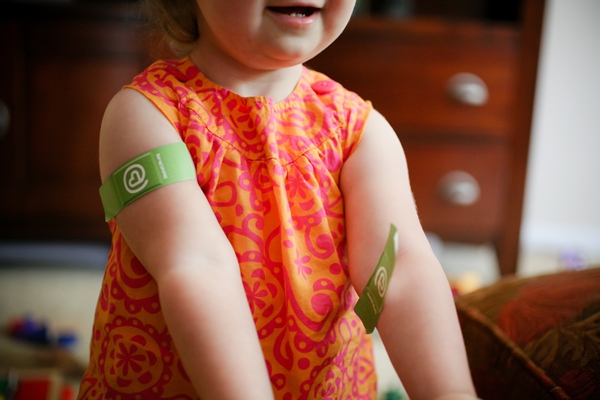 Today is the last day to participate in #shot4shot if you want a shot at the excellent prizes we are giving away. Don't forget to tag your coffee inspired images #shot4shot & #vaccineswork. We will be announcing the winners of all the amazing prizes this week as a thank you for joining us in raising our collective voices; vaccines work and all children everywhere deserve a shot at living a healthy life!
Please don't forget to shoot us an email if you participated in #shot4shot. I don't want you to miss out on the complimentary photo journal, courtesy of Paper Coterie. Today is the last day to submit a link via email.
I'd love to see your favorite shot from this past week. After all, among everything else, it's Best Shot Monday.