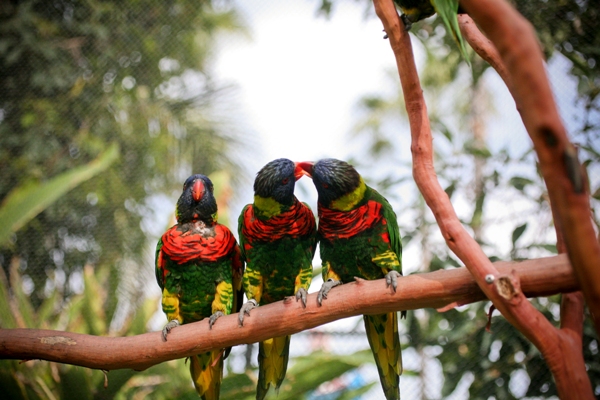 12 Nov

Comic relief
When there are sick kids to tend to, responsibilities to deal with, deadlines to meet, and the to-do list just keeps growing, a little humor (and love) works wonders.
I just thought I'd share this shot with you, for the fun of it. It feels like just the right moment for a Love Thursday. I'm calling it Get A Room.
What would you call it? Come on, entertain me.