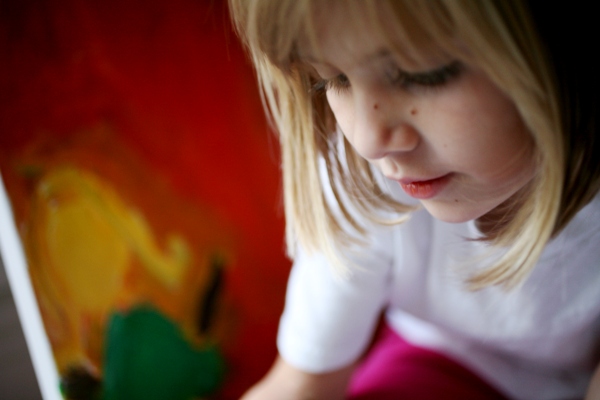 04 Jan

creating happiness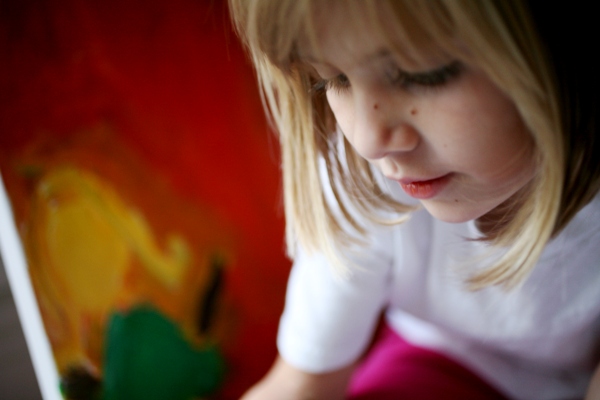 Winter break is coming to end. We spent much of the weekend getting things back in order from an enjoyable and very busy holiday. But, we managed to get in a little creativity.
My youngest has been embracing the artist within her (a true pleasure to watch) and my oldest is taking a greater interested in creating something on the web. Namely, her own blog. I'm so excited (albeit a little nervous) as she creatively branches out. My awesome girl!
And how are you branching out this week? How are you creating your brand New Year? Share your best shots for the first Best Shot Monday of 2010.