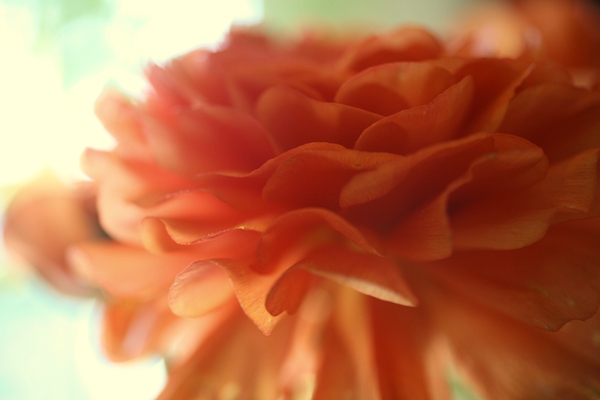 12 Mar

Friday Light : dreamy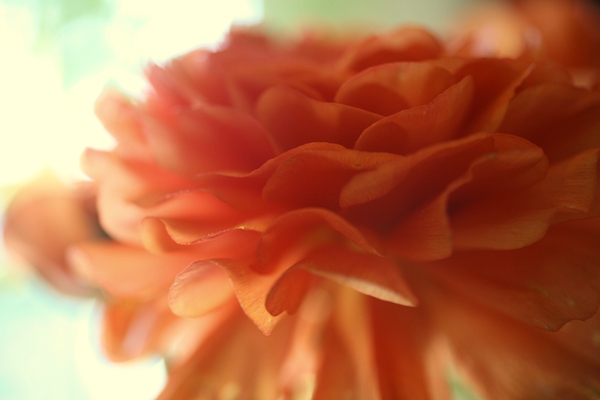 Another Friday Light post. It looks like it's going to be a regular feature now. Sweet.
Light like this puts me in the right frame of mind to muse; to dare to dream. I need a little more of that in my life. Speaking of musing, I had the change to share my thoughts on our amazing woven web of connection here online over at Vision and Verb. I'd love your thoughts on the subject.
In the meantime, would you care to share your Friday Light? Illuminate us.