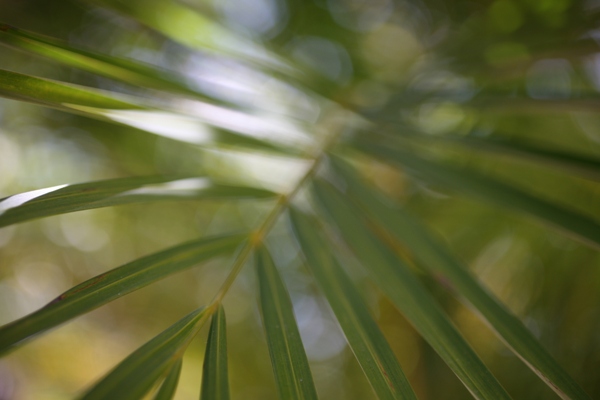 02 Apr

Friday Light : Tropical Bokeh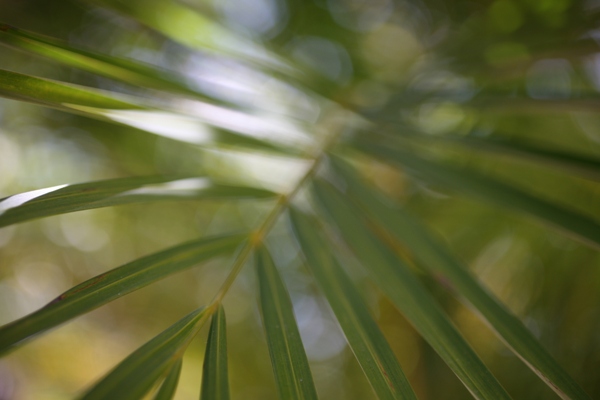 We've managed to slip away for a few days to soak in some extra sun and fun. It might only be early spring, but for the next few days it's going to feel like summer!
What kind of light are you feeling today?