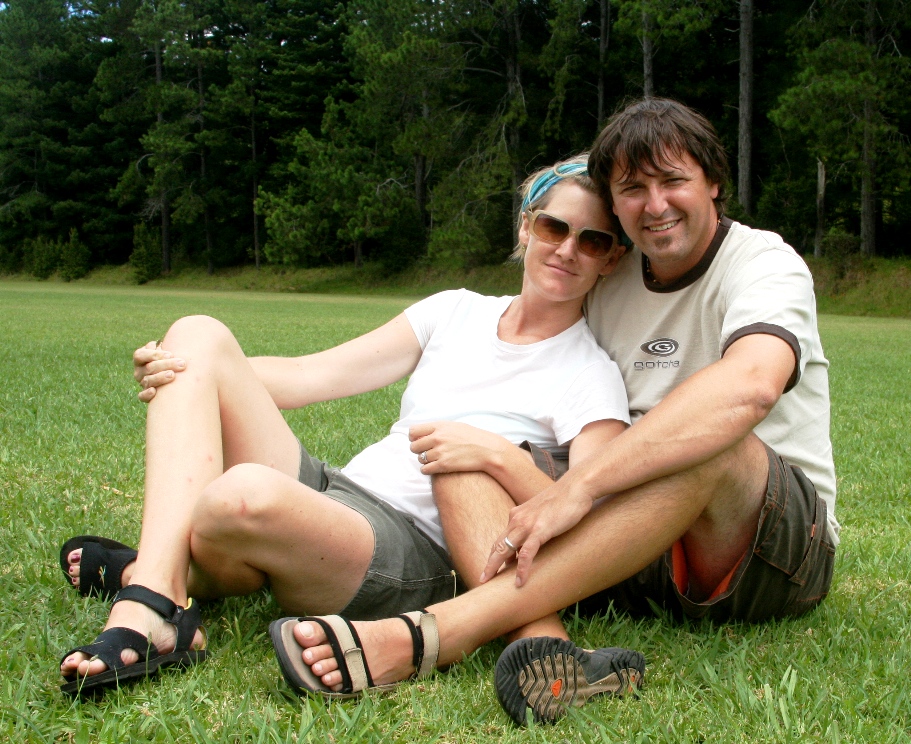 07 Dec

Happy Birthday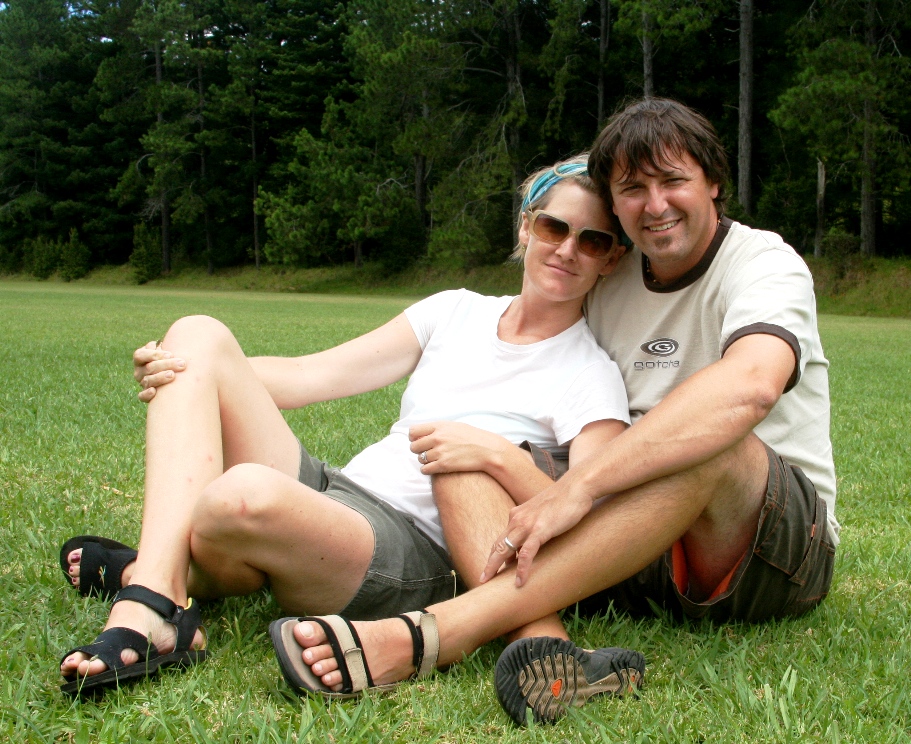 I vividly remember the very first time I ever saw my husband and as I watched him from across the room (OK it was a bar), I absolutely knew he was one of those exceptional people. It was only later that evening, when I spoke with him (for like 3 hours) that I realized he was even more than that. He was extraordinary.
Fast forward almost 17 years later and I still wonder how on earth I am lucky enough to have him as my husband. It's beyond me. And trite as it may sound, there is no one on this earth that I would rather be with. I am grateful for everything he is and for the life we have built together.
I celebrate today because it was the day he came into this world.
Happy Birthday to my safe haven, my comedic relief, my partner in parenthood, my forever true love.