28 Dec

Happy Post-Holiday Monday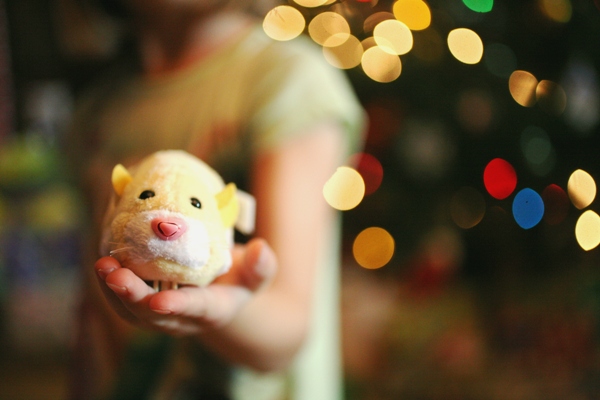 Santa left two of the oh-so-wished-for and ever-elusive Zhu Zhu pets under our tree on Christmas morning. I have to say, they do not disappoint! I am enjoying these little rascals as much as the kids! They are totally adorable.
How about you? What kind of holiday magic was stirred up at your house in the last few days? Let's see you best shot!