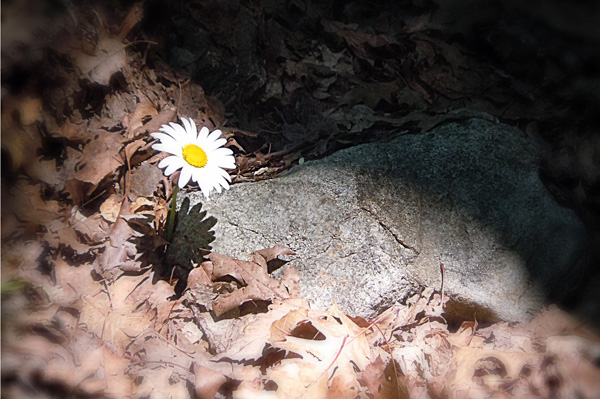 25 Oct

I am Enough from Lisa Roehre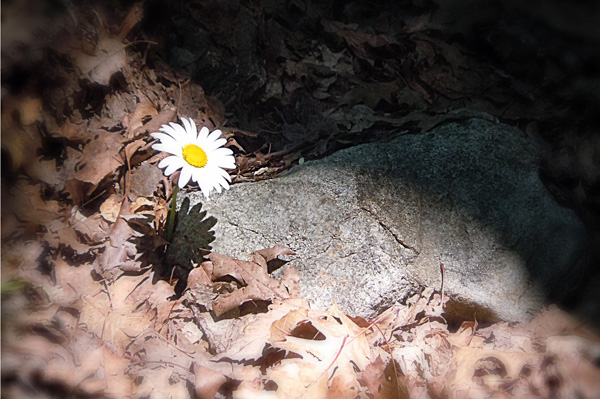 I am Ready.
Not enough…. Really??!?!
I thought that about myself most of my life, that I'm not enough, not good enough, not special enough, not smart enough, not lucky enough… but especially in the last 20 years despite:
Being a single mom since 1991 and working on average 50+ hours a week.
Getting an MBA 2002 (and making the Dean's list).
Soccer, soccer and more soccer with weekend travel consuming entire weekends one after another.
Got daughter through college with only about $20K in loans (no help from her dad, my ex).
Have moved from an apartment to owning a townhouse to a 3 bedroom home, 2 cars, 2 dogs almost single handedly.
Sole financial provider for my daughter.
Remolded much of my houses myself: Painted every room, faux finishes, wood trim (i am good with a compound miter saw), ceramic tiled floors…
My daughter is a smart, well adjusted, mature beyond her years, classy, driven, beautiful young lady.
…and much more
So why during this same time frame, did I want to and successfully did, become completely invisible?
Because I made some huge mistakes.
Mistakes I had to hide to avoid the shame.
Mistakes that caused heartbreak that was so overwhelming and I had no one to blame but myself.
Because I needed to figure out why and never let it happen again.
Because I needed to heal – with no judgments or pressure-just comfort and safety in aloneness.
Invisibility felt good for a long while.  Luckily, I got bored.  And in trying to overcome the boredom I found out that my creativity seemed to have gone invisible too.  I had to figure this out, I wanted my creativity back!
What I realized was that the comfort of invisibility became a lonely cave.
I couldn't summon passion for anything,
It was like I was dead inside, completely numb.
I went for help and described it as my pilot light was out.
After zillions of self-help books and online workshops
I learned this about pilot lights:
I can't have creativity without having joy,
To have joy required me to feel alive.
To feel alive I needed to connect with other people, the world.
And this was the scariest part: To connect with other people meant
I had to let myself be seen.
The chills and fears that those 7 words brought to my body made me realize that was exactly what I needed to do, or nothing would change for me.  It's as if those feelings were really my muffled soul's way of screaming "Bingo!"
So one day, in early July this year,
I made a commitment with all my heart and soul –
I am ready to be seen.
It's been hard, but I've slowly been making myself known again, to myself and others.
It's happening, and there's no turning back.
I can't go back.
With the heart of David facing Goliath-
I AM READY TO BE SEEN.
………..
Lisa Roehre is a 48 year-old single mom, who is at a major turning point in her life.  With her daughter close to leaving the nest, it is now time to live a life which is self-motivated, and a whole new way of life for her.  Lisa is making some big changes, to get out of her comfort zone and stir the pot for herself, that will challenge her to step out into the world she has been hidden from for too many years.  In addition to her day job as an IT Applications development manager, she is exploring writing, photography, cake decorating, and who knows what else.  lroehre@comcast.net