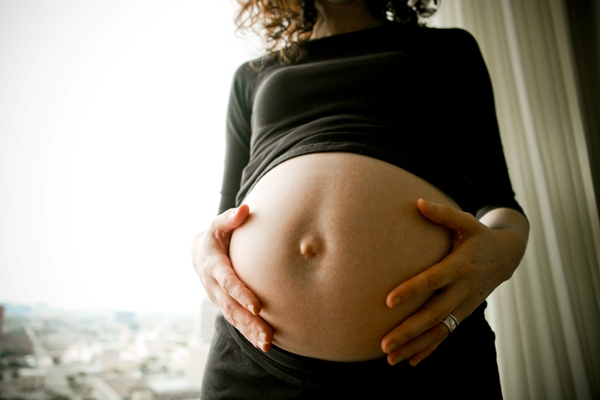 03 Mar

inside and out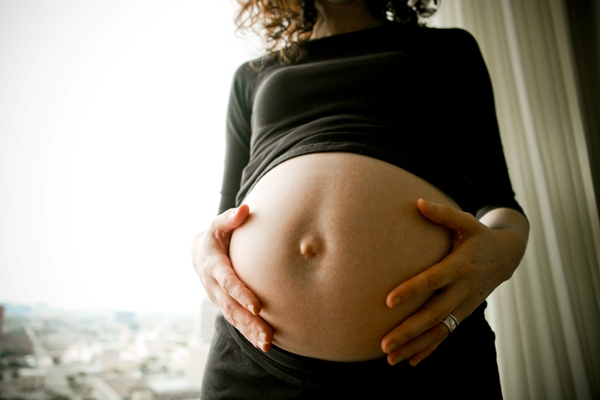 It's no big secret that I have a passion for photography. I love the medium on so many levels for so many reasons. My life's journey has been a slow winding road that has surely and steadily brought me where I am today. I am shooting more of my daily life than I ever have before and I am nurturing an entirely new relationship with my camera. It's as if the muse of ordinary life is my guide; keeping me focused, present and grateful. I have never enjoyed photography more as I have turned my lens toward my own life.
And then recently I had the pleasure of turning my lens outward toward something larger than my own life. A whole other planet actually. A miracle unto itself.
With each click of the shutter I felt it in my bones, ah yes, and I love this too!
It was as if I had never shot a picture before. Like everything was new again and at the same time I knew exactly what to do. Of course I did. With 15 years of experience of photography, I knew exactly what to do. And yet, I have distanced myself from that somehow, forgetting how much I love shooting with an outward gaze as much as one that's inward. Where my camera is a mirror to someone else's soul and the images lovingly affirm,
This is you my friend; beautiful, amazing, strong, courageous, real. This is you as you carry everything in your body. You are magic.
Moments like these feel like, old friends that have known you forever. The kind of friends that remind you who you are and where you've come from. How I do love this side of photography and I realize that the looking inside only enhances the beauty and clarity of looking outside again.
And speaking of beauty…can you guess what amazing woman belongs to this beautiful belly? Leave your guess in the comments for a chance to win a copy of my motherhood journal Waiting for Baby. The folks at Ohdeedoh love it! I bet you will too.
The great belly reveal will be tomorrow on this fine mama-to-be's blog! Stop by tomorrow and I'll give you the mystery mama's link!
Edited to add: You all guess it! It's Gabrielled Blair (aka Design Mom). Isn't she a beauty?