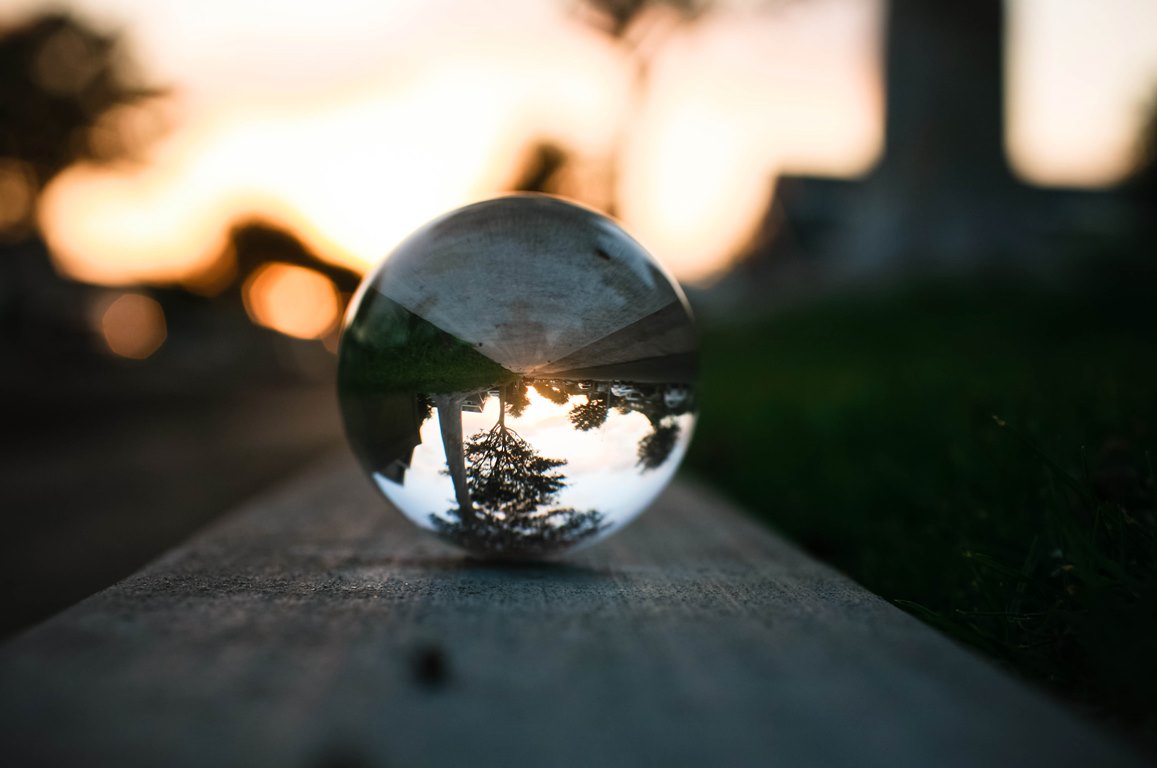 31 Mar

Inspiration for More Creative Photography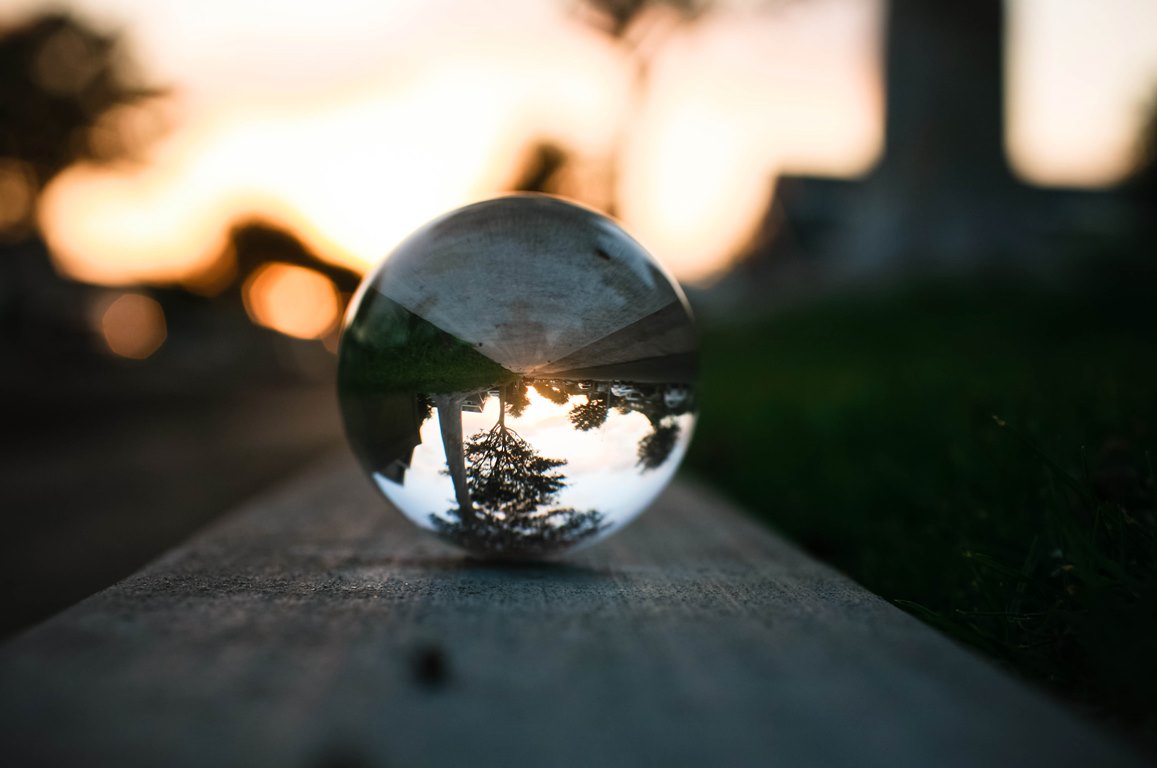 I've been challenging myself lately, photographically speaking. I found that something as simple as playing with different photo editing apps for my weekly project Texture Play Tuesday (#textureplaytuesday on Instagram) has been a welcome change for me and I'm feeling creatively invigorated!  I'm determined to continue giving myself the gentle nudges I need to keep moving forward with the new and different using tools, techniques, gadgets, and gizmos in hopes to not only keep my photo practice evolving but to help keep me looking at my life with new perspectives and hopefully a positive mindset. I'm pretty sure I'm not alone in needing a lot of that these days!
Here's a few ideas I'll be using to keep myself inspired. And, you too, if you're interested in joining me. Keep in mind, all of these things can be done while staying at home (or out enjoying your front porch or backyard)!
Looking Through a Lensball:
I've had my Lensball for a while now and the results are super-cool! I've even been able to capture some neat shots with my iPhone. But, my favorite shots (like the one above) I've taken with my DSLR.
Flying a Drone:
I've been wanting to try drone photography for so long! Have you tried it yet? My daughters gave me a foldable pocket Schark Spark drone and I STILL haven't even used it. There's no better time than NOW, right? Someone please hold me to that. I'm nervous about it…but I think that's probably a good thing. Eeek. Like I said, gentle nudges.
Trying Different Lenses (on your phone):
Experimenting with new lenses in one of the easiest ways to expand your photo horizons. Yes, you can actually get lenses for your mobile phone cameras! I suggest Olloclip or Moment.
Following a Prompt:
Photo prompts are a great way to keep yourself focused and motivated in your photo practice. I might be partial because writing prompts happens to be one of my favorite things to do! If you want to try some spring themed prompts to inspire you on your photo journey, my 30 prompts of Picture Spring are available in a FREE downloadable eBook pdf. You can find it on my Teachable School page.
Making Movies:
I committed to shooting at least a short snippet of video a day when I started using this fun app 1 Second Everyday and I'm so glad I did. Shooting moving pictures has changed the way I see, how I notice things, and even what I hear! I'm really enjoying the structure of the app (it's super easy to use) and I love having a short video each month to look back on.
If you want to take an online class on how to create your own little films of your everyday life, Xanthe Berkeley is the master at it! She offers fun and helpful classes to help you get filming.
Printing Pictures:
Getting your pictures off your device is a simple way to further enjoy your photo handiwork. Once printed, the sky is the limit for the many photo projects you can do with them! Print your pictures. Get crafty. You won't regret it. Here's a few kitschy and fun home printers:
Kiipix Portable Photo Printer– I gave this to my daughter a last Christmas and it's been a huge hit ever since! It prints your mobile photo pictures on to cute little polaroids. It uses FujiFilm Instax Mini Film (I suggest getting the value pack).
The HP Sprocket- I don't have this little printer (yet!) but I want one. My inner-kid loves the whole photo-sticker idea.
If you'd rather get your photos printed for you, I suggest supporting your local photo lab. If you're near Huntington Beach, I can't say enough about my favorite, Bill's Camera; a family owned business, run by an awesome family! The personal attention you get from Bill's is exceptional! Or, if you want an online lab, I love Persnickety Prints. The woman who founded the lab is awesome and the quality of the printing is fantastic. The variety of paper options they have is swoon-worthy! I'm thinking of all the ways to use my printed pictures and I'm pretty sure that deserves it's own post.
So, what else can I add to my list of ways to keep my creative juices flowing? What have you been keeping yourself busy with? Anything you've been wanting to try? I'd love to hear what you've got!
Full Disclosure: Some products I've recommended on this list are linked through my Amazon Affiliate account.