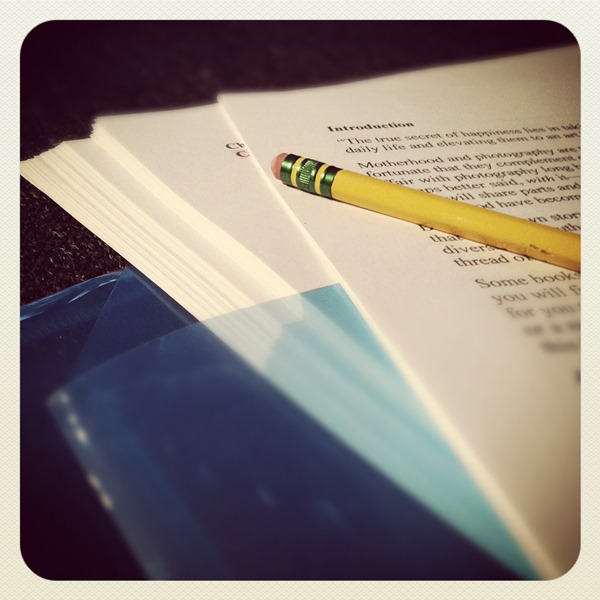 10 Aug

Making it Count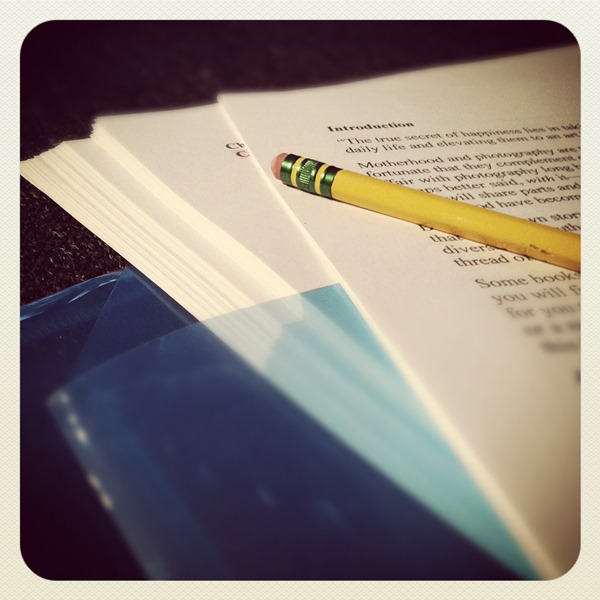 I have been musing on this post for quite some time, highly anticipating my leg of the Shot@Life Blogust Blog Relay for Good since it was announced with a video that gave me chills. What would I share? What one story could I possibly tell that would express my feelings about how blogging has changed my life, how comments have impacted me, how honored I am to be included amongst this stellar team of 31 bloggers or how it feels to be a part of a something as innovative as Blogust? Truth is, there is no single story.  There never really is only one. That's not how this all works. Not the blogosphere, not the internet, not world.  As Catherine said so well in her post yesterday, the story is a community story.
From the beginning of blogs until now, we have witnessed that story taking shape; from outline to introduction, chapter to chapter. The stringing together of thoughts, ideas and experiences, that over a relatively short amount of time has woven together an epic tale of integrity, authenticity, vulnerably, strength, support, and compassion. Perhaps the best part of this story, is that it's enduring. And it's getting better and better with each page.
As for my thoughts on comments, which are driving the enormous success of this campaign, quite simply, I treasure them. And to all the people who have kindly offered comments on the many stories I have shared over the years, I want you to know that have read them all and I offer you a big grateful thank you! For being so supportive. For being so generous. For reminding me I am not alone. When you share something from your heart; something perhaps that you never thought you'd share about your struggles or something that you're excited to share, like your successes, an answer coming from the other side is like a lifeline. Anyone who has received a kind comment when they needed it most has felt it. And that give and take, that back and forth, that conversation does end up being an important part of the story as a whole and it's totally inspiring.
So, what happens next? I'm not sure. We'll have to keep reading. But I do know what happens now. We keep writing. We keep sharing, expressing, commenting, and encouraging.  We take what we've got and we try to create the most good that we can. We use this powerful collective platform and we make it count. We forge ahead and continue to create the kind of local and global change that will stand as the legacy of this—our community story.
………..
Be a part of the story and make it count today by simply commenting on this post. That's all you have to do to make a difference in the life of a child that needs it most. Your one comment here will translate into $20 that will go directly to Shot@Life to provide a child with the vaccines they need for a shot at a healthy life. Yes, you heard right, $20 per comment up to a maximum of $200,000 to reach 10,000 children. 10,000 children!!! That is a staggering amount of good.
And in the spirit of community, Shot@Life is not only counting the comments you leave here today, but they are also counting the comments made at Shutter Sisters (I know, it's crazy awesome, right?) so pop over and join us there as we tell our community story with images and if you leave a comment there too, that's ANOTHER $20 donation to help another child. Pinch me.
And for tomorrow? Next up in the relay will be Suzanne Chan. Be sure to visit Suzanne tomorrow to keep this story going.