07 Apr

New Places, Friendly Faces

I spent an incredible weekend with some great friends just north of Santa Barbara. There were hills to roam, animals to befriend and lots of wine to drink. OK, in my case it was beer but you get the picture. It was pretty close to heaven on earth.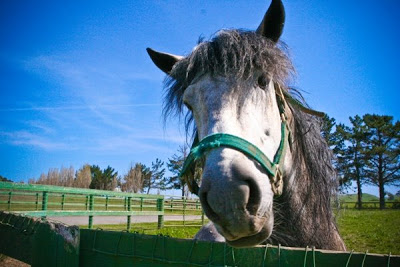 How about you? Any new places or friendly faces you'd like to share on this fine Monday?