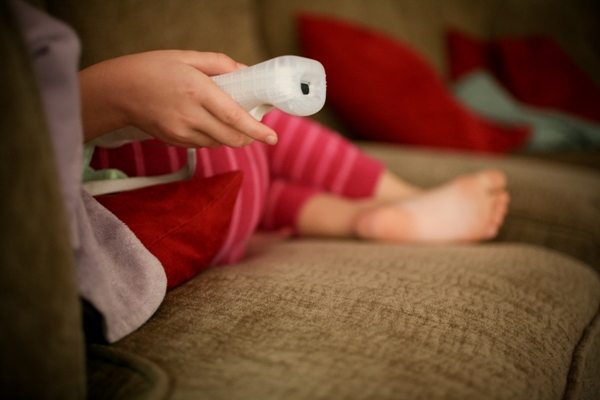 21 Dec

princesses and wii wishes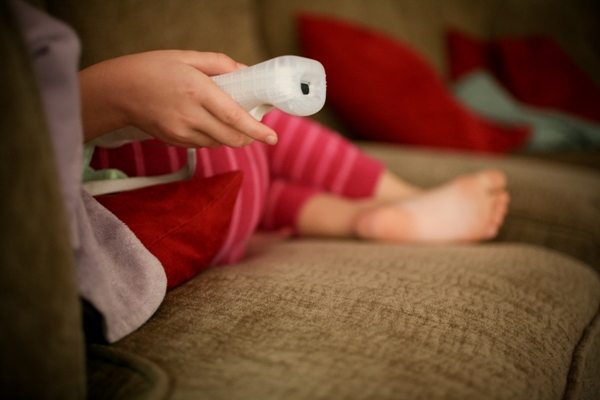 Alas, it's winter vacation. We haven't slowed down too much as of yet (it seems pre-holiday vacations are not much vacation at all) but we are finding some little pockets of rest and fun amidst it all. Enjoying long, lazy jammie mornings are one such luxury. Mix that in with video games and we've got a vacation shaping up!
It's been years now since we were first introduced to the Wii; when my family was one of the original Nintendo Ambassadors (remember those adventures?) and we were enraptured by the wonders of the Wii. Who knew? Being a mother to girls, I had NO idea.
Since then we have had the opportunity to try tons of awesome Wii games, some being more popular with the girls than others. The beauty of the Wii is that although you can play it alone (ie. yoga in Wii fit) it truly offers a vast number family centric activities that we love playing as a family. I've said it before but Clark Family Bowling Tournaments have become a regular event and that's just using the Wii Sports package that comes with the Wii console.
What's nice is that Wii games are easily found almost anywhere and can be the perfect last minute gift for anyone on your list. And speaking of last minute…Christmas is mere days away! Thankfully, this year you can actually find the Wii
in stock so if you still don't have it, you can still get it. I just picked one up for my Dad this year as a matter of fact!
And if you do have the Wii and are looking for games to give as gifts, our family favorites this year have been Animal Crossing: City Folk
, Mario Kart Wii with Wii Wheel
, Mario Party 8 and Wii Sports Resort
. Not only can you play most of these as a family, the kids can play against each other or in the case of Animal Crossing, they can play with other friends (via Wireless internet) that have Animal Crossing. Technology is so cool!
This ode to Nintendo is not out of the blue. You see, I've got games on the brain because we've got some last minute shopping to do and a few Wii wishes still on the Clark family list. A little bird told me that Santa might be bringing both the new New Super Mario Bros
game (which up to 4 people can play at the same time-wow!) and the latest and coveted Toy Story Mania!
. We are huge fans of all things Disney as well so this seems perfect! I have heard that it's super-fun to play and is just like the new ride at California Adventure (which is awesome).
And speaking of the magic of Disney, we are thrilled to be getting the chance to experience an early Christmas present by attending Disney on Ice tomorrow night at the Honda Center in Orange County. It's gifts like this that make my mama-heart happy; being with my girls, watching the sparkle of the holidays through their eyes. It's really what makes this time of year special.
So, on this Monday before Christmas, what are you wishing for? Are you shopping, playing, and/or making holiday magic of your own? Do share your best shot.