28 Sep

Sisterly Best Shot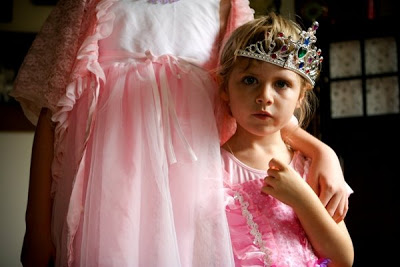 As I observe my everyday life for the
'a week in the life'
project, I'm seeing snapshots at every turn. Fleeting moments captured in still pictures. I'm seeing clearly moments like this.
My intention is to see my life for what it is; it's absurdity, authenticity, hilarity, sincerity (the list goes on) and the goal is to capture the many facets of my life that will remind me of today. I know that one day I will miss the tiny toys all over the family room, giving baths, little mismatched socks, making heart shaped peanut butter and jelly and sitting through elaborate plays starring fairy princesses and magic spells in the living room.
What shot reminds you of today?
For a little inspiration be sure to click over to
Shutter Sisters
first thing Monday morning. The lovely
Hula
has shared something about capturing the world around us in a whole new way. Believe me when I tell you that she converted me instantaneously. I'm sure you'll find her post and images irresistible.