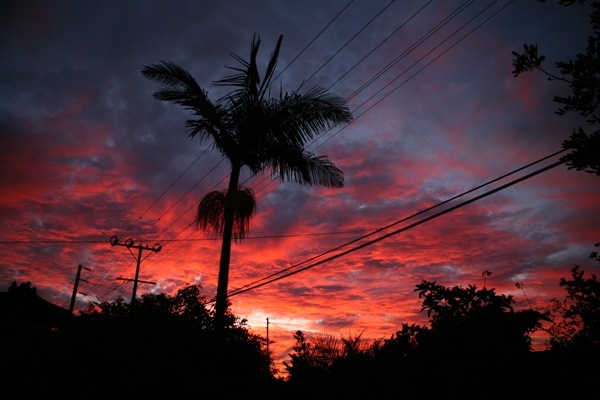 05 Jan

taking shape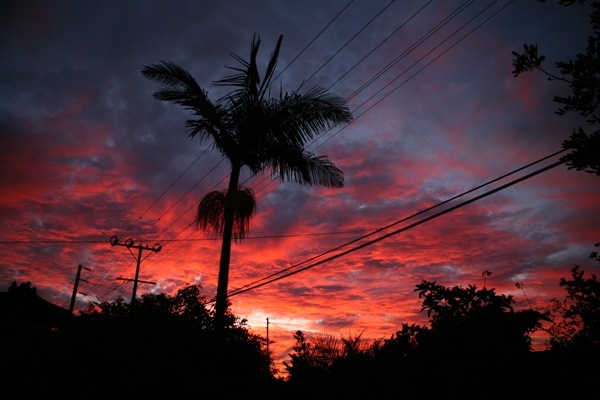 Ever since I read Kate's post yesterday at Shutter Sisters I have been thinking about it. If my creativity could take shape this year, what would it look like.
As synchronicity would have it, that same morning I awoke to this sunrise. It literally dawned on me.
THIS is what it would look like.
A beautiful view, breathtaking color (with no coaxing or enhancement), sublime texture and depth and despite the power lines and overgrown shrubs, it's real, authentic and true. And is it's friggin' spectacular.