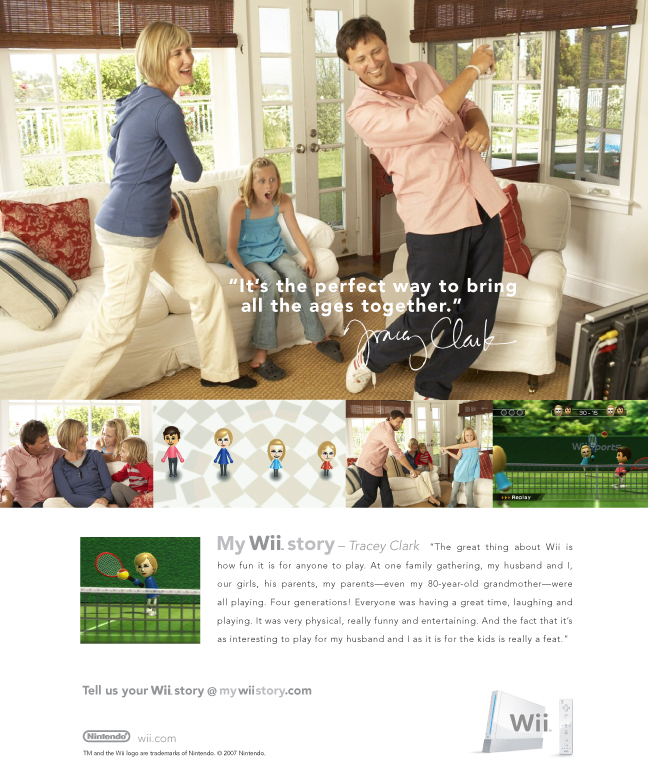 14 Nov

Wii Made it to Oprah

Have you read the latest Oprah from cover to cover yet? Did you see Wii, er, me?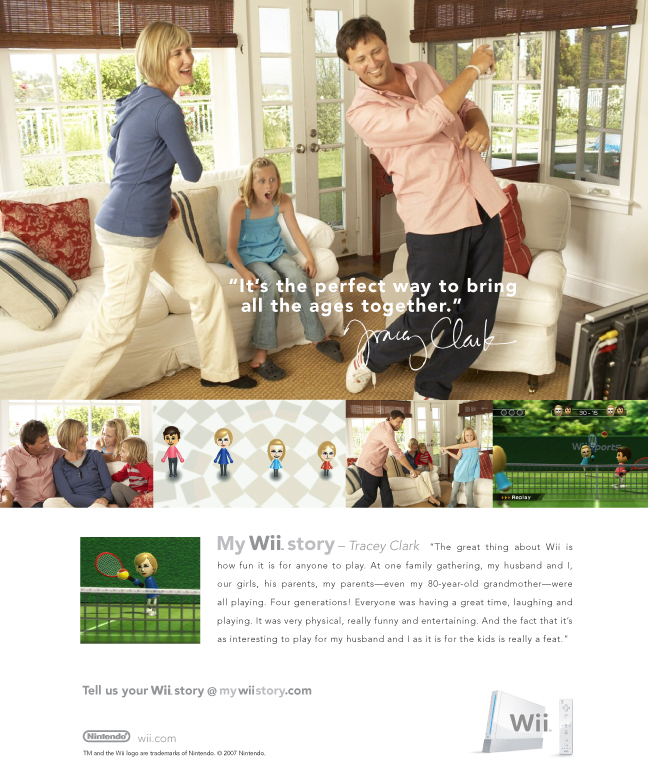 OK, so it might not be quite as glamorous as it seems but being in Oprah Mag is being in Oprah Mag any which way you look at it. At least that's the way I choose to look at it. And this is actually the second time. Yep. I had a letter to the editor published once. Boy, I've sure got some claims to fame now, don't I? Look out world. Not just anyone can say they've played the Nintendo Wii in Oprah. Ahem.