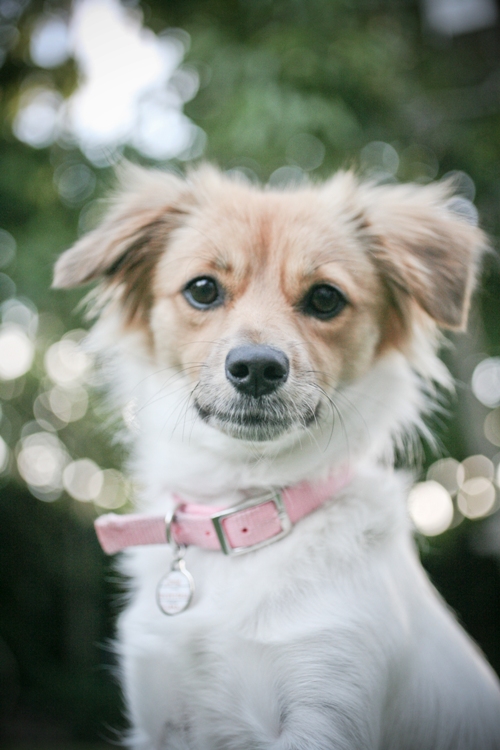 20 Jul

Eventful
As I am preparing to leave for what will be a jam-packed 4 days in Chicago, I am tending to one sick child with fingers crossed that my other doesn't get it too. Or for that matter, that I don't get it either (whatever IT is). Such is the life of being a mom. Things come up at seemingly less that ideal moments and plans are often turned on their ear. It's been this way for 11 years now since I've been a mom so when there are bumps in the road (or on the tonsils) it's not surprising, it's just a little disconcerting.
Never the less, I pack my bags and stay on track doing my best to remain both focused on my work at hand and at the same time being hyper-aware to my daughter's needs and furthering condition. Fever, please break and save us from a visit to urgent care, I beg of you. The whole process gets me thinking about past trips and the high jinx that has ensued before and during my get-away weekends.
Many trips and outtings planned have lead to cancellations due to sick kids. It makes me wonder if even their immune systems are compromised by the mere knowing that I am leaving. And last year while doing the final load of laundry before BlogHer (just a few little things I needed at the last minue) even the washing machine revolted and we had huge flood. Yes, the night before I left. Good times.
I'm not sure I'd go all in with the conspiracy theory (although I must admit it does kind of feel like one) but I will say that something gets thrown off kilter when mom is away-or even getting ready to go away.
So what's this all got to do with My Best Shot? Well, the last time I was gone for a weekend was for the Mom 2.0 Summit (this is a must event if you are a bloggin' mom, btw). During one of the cocktail parties I got a call from my husband. After a little small talk and catching up he mentioned, "Oh, we got a dog." The next morning I woke up with a virtual introduction email to Junie.
I know I'm not wrong when I say something unexplainable goes on with planetary alignment when moms forsake their 'normal' posts, I just hope that this year the only craziness that might ensue is the fun we're going to have at BlogHer. Crossing fingers.
Despite my ramblings, today is Best Shot Monday. Got any photo momentos of your own to share? You know the drill. Let's see the goods.