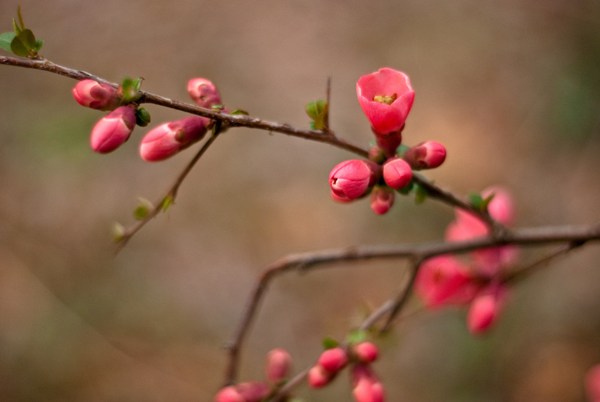 30 Mar

I am Enough from Amie Adams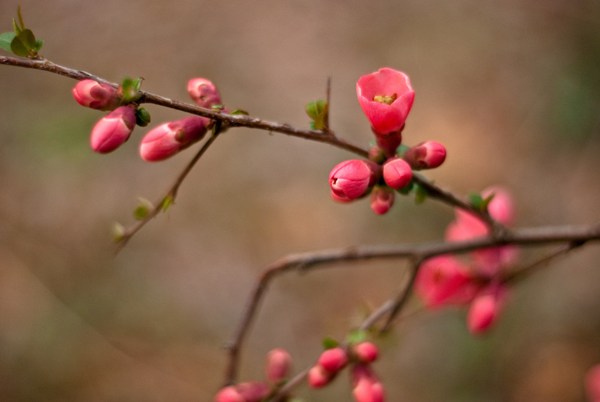 It's hard to know where to begin.
I've been writing this in my head for weeks and still I don't know how to give you the background to understand the importance of eight words I heard ten years ago.
I was given up for adoption at birth and adopted by the most incredible woman and her less than incredible husband. It was 1970 and my mom had been trying to have a baby for years. She had suffered through many miscarriages and the death of a baby girl who died a day after delivery. To say my arrival was highly anticipated is to understate it.
I was the first grandchild, the first niece, the first child.
My family wanted so much for me. It was the age of ERA and my aunt—a teacher and my mom's only sister—was determined I wouldn't feel hemmed in by gender expectations. I was given dump trucks for birthdays and race cars for Christmas. My dad wouldn't let me be a cheerleader. "Don't cheer for anyone doing something you can do yourself." My mom and aunt told me all the time I would be the first female President, the first female astronaut.
You'd think a kid with all of that positive reinforcement would be filled with self-confidence.
But I wasn't.
I always felt like an outsider. I never felt like I measured up. I was smart enough and athletic enough and competent enough at things, but I was never the best—and I felt like I had to be the best to be worthy.
Worthy of what I'm not sure. Looking back, I'd have to say love.
Was it being adopted? Was it the less than incredible dad who was a very attentive father until one day he wasn't? I was just 12 when he moved away and didn't tell me. Was it my sister with extreme behavior problems that required a lot of attention? It could have been any of those things—or none of them.
Ten years ago today, my aunt was diagnosed with cancer. She was 20 when I was born and never had children of her own. She was a second mother to me. I spent time at her house every year. She and my uncle visited me at college every year. I vacationed with them in my 20's. She and I got our tattoos together, and she was with me and my mom when I picked out my wedding dress. Within a week of her diagnosis, we knew the cancer was terminal.
I know it was ten years ago today, because it was my 30th birthday. I had been married nine months, I had started a new job two weeks before and I had gotten a three year–old a week prior. The next six weeks were a blur. I spent as much time with my aunt as I could flying back and forth from DC to Boston. We talked about so much. We tried to say everything we weren't going to be able to say in the next forty years we thought we had.
During my last visit with her I apologized for not being the first woman in space. I told her that I always felt like I let her and my mom down because I probably wasn't going to be the first woman president either—or become any other great success like that.
I still remember the conversation so clearly.
I was sitting on the floor by her feet looking up at her. She grabbed my shoulders and looked me straight in the eye and said, "Are you kidding me? I don't care about any of those things. Didn't you realize it all this time…all you had to do was be born?"
Those eight words were such a gift.
I had spent my life beating myself up for not being enough and it turned out I already was.
………..
About Amie Adams
Amie Adams is a political involvement consultant, photographer, writer, volunteer, wannabe crafter—and excited to discover what she will be when she grows up. She lives in Northern Virginia with her husband and three baseball-playing boys. She is the first to admit she drinks too much Diet Coke and lets her roots go a little longer than they should, but hopes you will follow her adventures anyway on her blog Mamma Loves.