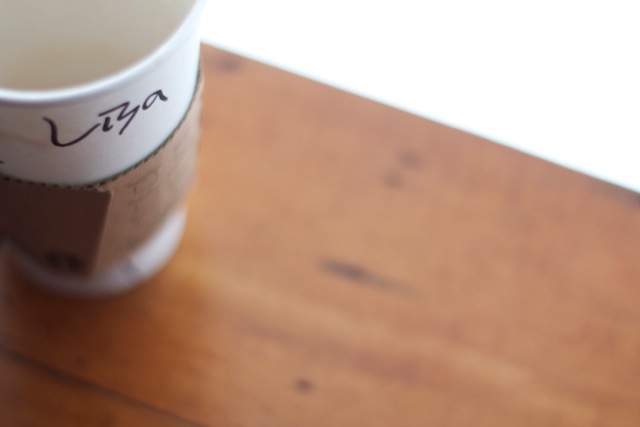 12 Jul

I am Enough from Lisa MacIntosh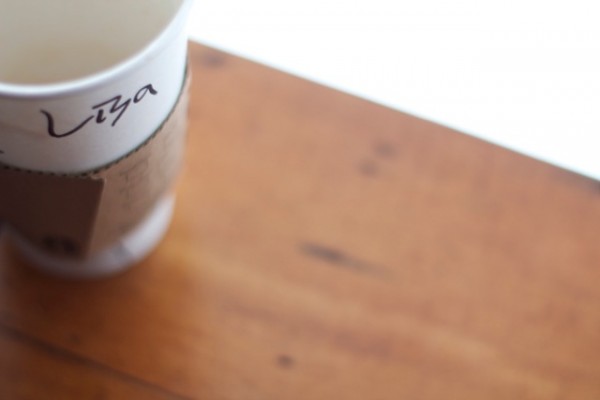 I sat and stared at this coffee cup. It had my name on it, but who am I?  Who is Lisa?  It sent me into a spin that lasted the entire day.  Suddenly I wasn't sure who Lisa was anymore. Where had I gone?  What had become to the woman who ten years ago was so very different.
Ten years ago I was driving home from work, sitting, waiting to turn into a gas station.  One loud and heavy crash and my world began a downward spiral that I thought would never end.
The Lisa of ten years ago was happily married, sober, working with disadvantaged youth in downtown Parkdale, Toronto. She owned a home, had her father living in the basement of that house, had two well-adjusted boys, was active at church and alcoholics anonymous, did street outreach one evening a week. She was the most active person I knew.
The pain after that accident left me without use of my left arm.  Eventually that moved into neck and got so bad I had to stop working.  Just like that; a career that I loved with every fibre of my being was gone and I began to lose interest in everything and everyone around me. I was consumed with agonizing pain and no one knew why.  When they finally discovered a herniated disc in my neck, surgery was my only option. But, I was ready for anything to make the pain go away. I desperately wanted my life back.
Surgery came and went and so did life as I knew it.
Within two years my somewhat 'normal' life was anything but.  My surgery was a failure and I was left with a spinal cord injury.  In no particular order, here's what I lost:
my marriage
my home
my dad
my job
my outreach
myself
My goodness, there were many, many dark days.  When I look back I sometimes wonder how I got through it, how I didn't just throw in the towel, pick up a drink, end it all.  Sadly, the thought of ending it all hung over me like a heavy cloud.  My children were what made me hang on. They were my reason for living.
Ten years later I have:
a new marriage to a wonderful, caring man
two amazing sons who are now young men
a home that i love
a dog that loves me
a supportive church family
sobriety
myself?
I put a question mark beside myself because I still ache for what was. I still terribly miss some parts of my old life that are now physically impossible.   Some days I sit here and look around and think "am I good enough" or  "is there more that I could be doing?"  I often find myself weeping at the smallest of things, drifting off in thought, saying "I'll be happy when…"
And then I either give myself a good shake or a friend will reach out and remind me of all of the things that I am today…the things that I tend to forget:
mother, wife, lover, friend, photographer, dog walker, listener, small business owner, artist, tea drinker, colleague, volunteer, sidekick, caregiver
Today I do all that I can do. Many days I overdue and I really pay for those days dearly.  Today I will give of myself as best I can.  I'll do for others, I'll always do for others.  Today I will be FEARless and I will have faith in myself and in my dreams.
Today I will see and believe what others see.
Today I know that "I am Enough" and I will run with that and breathe it in and feel it deep in my soul and I will hope to remember to feel it and believe it again tomorrow.
………..
Lisa MacIntosh is a photographer who resides in Port Credit, Ontario, Canada.  Living a life by the water, sharing it with people that mean the world to her.  You can find her at Lisa MacIntosh Photography.