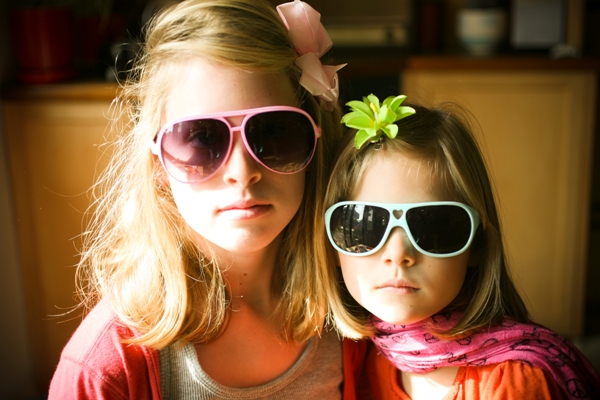 08 Feb

keeping me in focus
Amidst moving upward and onward in my work and all of the bright spots of career these two bring me down to earth. Sure, they celebrate my successes but I'm just mom. And when I fly to Houston or teach a workshop they let me know loud and clear that first and foremost I am theirs. And they are mine.
As a mother, the push and pull can be excruciating; needing to be rooted at home and at the same time wanting to soar out and about swirling in the creative currents. We are blessed when we can balance both because every minute matters. But it's a art. And any art takes practice. Some days it really really hard. Other day's it's as if every step, every flap is taking you (or perhaps keeping you) right where you need to be.
Karen Maezen Miller said it so well in her book Momma Zen,
When you can do anything as though you work at nothing, you have the best days of your life.
Those are the kind of days when you know you're in the right place and exactly the right time. I love those days.
How about your days? What keeps you grounded? What encourages you to fly?