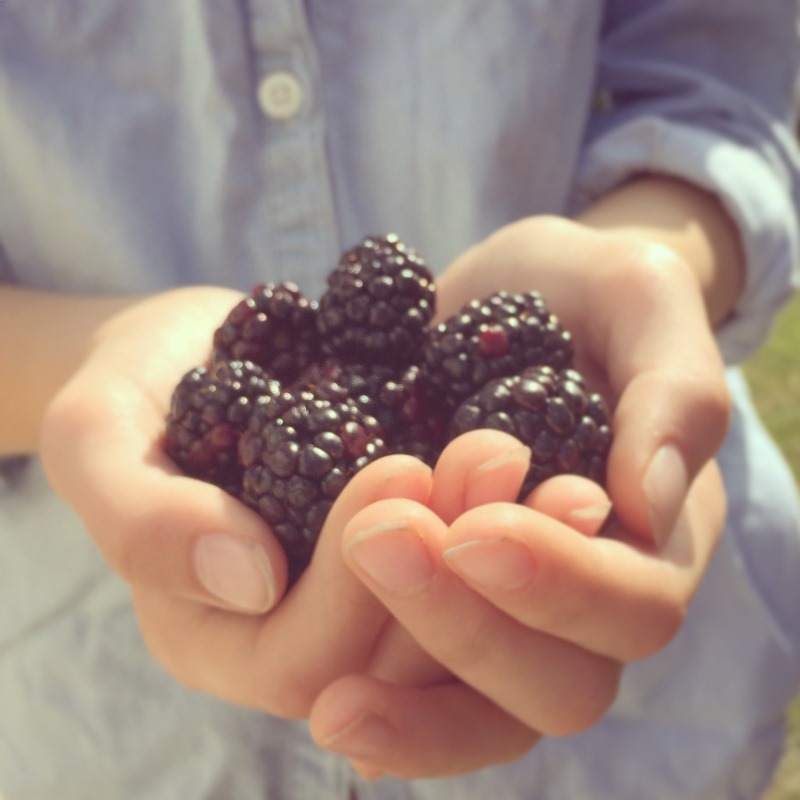 10 Mar

Knott's Berry Farm's Boysenberry Festival Giveaway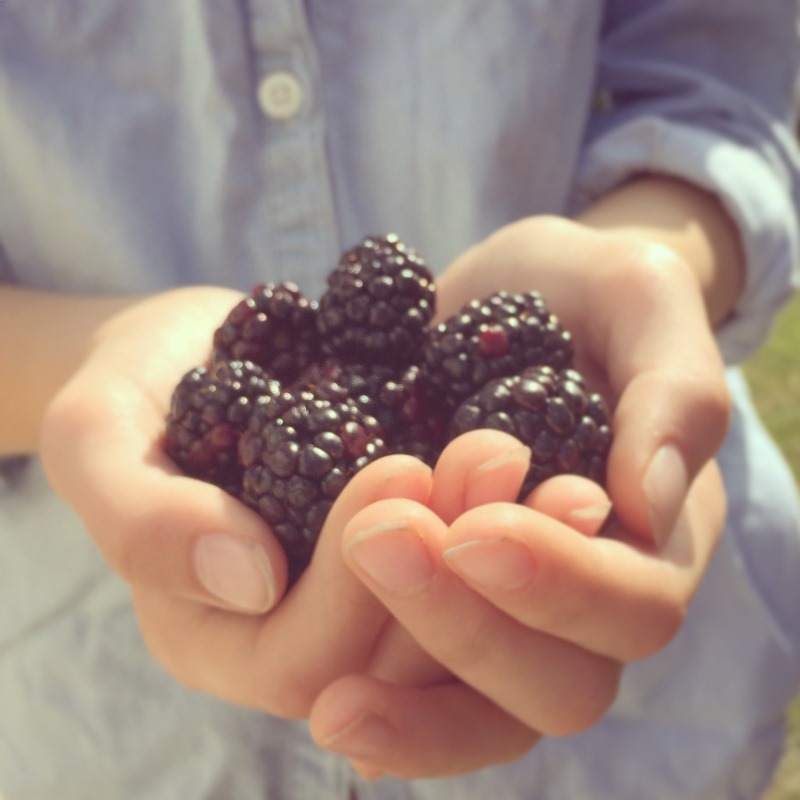 Growing up in sunny Southern California meant having an expanse of unique opportunities for fun and adventure right in my own backyard; the entertainment industry, amusement parks, beach, and best of all, good weather to enjoy them in. I look back at my childhood and remember many of these local adventures fondly. Because of our close proximity, many of these experiences became more like traditions than anything else.
At some point in my young life, I chose Snoopy as my mascot of choice. I even took my beloved large plush Snoopy to college. He still bears a scar of black paint across his paw (resulting from the late night dorm room art project debacle) and of course his white fur now fully gray from being loved for so many years.
Knott's Berry Farm is Snoopy's Park and for that, and many other things, I was always up for fun-filled visits, including shopping for a little bit of Snoopy with every trip. But, there's more to Knott's than thrill rides and the Peanuts gang. I've always appreciated their passion and commitment to offering arts and crafts and showcasing and sharing the process of the artisans. Making my own candles was one of my favorite things to do at the park! And beyond that, I vividly recall enjoying many meals over the years at Mrs. Knott's Restaurant for their famous fried chicken and biscuits. On those occasions, it wasn't about the park, at all. It was about good food, family and friends and being a part of a long standing tradition that Mrs. Knott started all the way back in 1934.
Hearkening back to my fond and delicious memories of Knott's has gotten me really excited about experiencing the Knott's Berry Farm's Boysenberry Festival for the first time. I so enjoy getting to create new memories with my kids at events like these. Besides, nobody does boysenberries like Knott's. In the 1930s Walter Knott harvested the boysenberry, a cross between a loganberry, red raspberry and blackberry, and named the new berry after its originator Rudolph Boysen. Today, all boysenberries in the world can trace their roots back to Knott's Berry Farm. Who knew? Don't even get me started on my love affair with their Boysenberry Syrup. Serisously. So so good.
In honor of the delectable berry, the 16-day festival includes boysenberry inspired gourmet food, sweets, wine, craft beer and unique boysenberry inspired products. Walter & Cordelia Knott's Original Roadside Boysenberry Stand will be recreated for the special event, from which guests can purchase authentic boysenberry plants. The Knott family sold freshly picked boysenberries from the original stand. Live entertainment, dancing, interactive shows, and art and crafts all make the festival extra-special. And children even get a chance to make their very own sweet boysenberry tarts complete with a crumble topping. Um, yum.
The details: The Boysenberry Festival is included with admission to Knott's Berry Farm, additional cost for food tasting experiences and tart making within the event, which also offers a full day of thrilling coasters and family fun rides, like the beautifully restored Calico Mine ride and the rejuvenated six-acre Camp Snoopy featuring three new rides. Knott's has extended hours from 10am to 10pm during the Festival March 28 – April 12, 2015 allowing guests extra time to take advantage of all of the limited-time offerings.
Now that I've shared my excitement about the Knott's Berry Farm's Boysenberry Festival how about a giveaway for 2 Knott's Festival tickets? YAY! If you want to be a part of the giveaway, here's what you need to do:
First, please 'like' Knotts Berry Farm on Facebook, follow them on Twitter, follow them on Instagram and follow them on Pinterest.
Then, share a photo with me on your social media outlet of choice (Instagram, Facebook, Twitter or your blog)! What's the criteria? I want to see something fun, fruity, spring-like or sweet. Whatever that means to you! Be creative, have fun with it and once you've chosen the shot you want to share, you MUST share the link to that image here in the comments so I can find your shot. Just paste the link here in the comments. I'll pick a winner and post it announce it here on Monday, March 16.
Note: Giveaway tickets can only be used through the Boysenberry Festival season, March 28-April 12, 2015.
Thanks to Giga Savvy for media passes to the festival and for supporting this post and the Knott's Festival ticket giveaway.
I can't wait to see your pictures!!
UPDATED 3/17: The winner of the ticket's to Knott's was lucky number #3: Erin Friedeman. Thanks to all who entered!! I loved seeing your images.