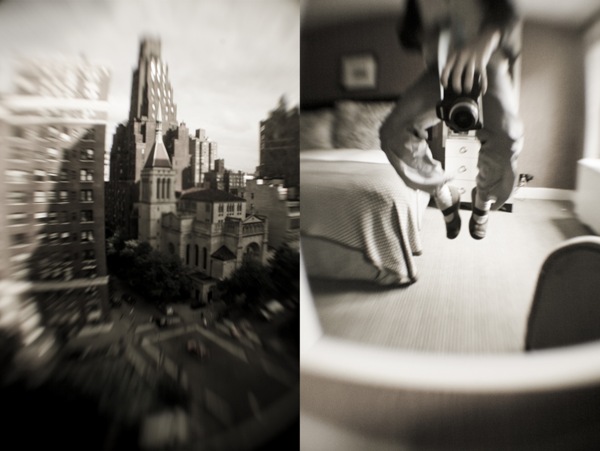 04 Aug

me and the city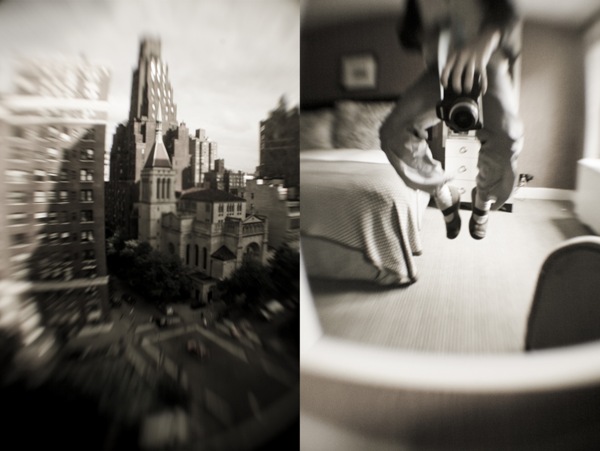 By the looks of these photos, you can guess that I'm having a great time in NYC. I've been so excited about coming for a number of reasons. The trip is officially for work (I'm thrilled to be working with Aurora on a really fun project while I'm here) and lucky me, I got to squeeze in a little playtime too.
I've used some of this trip to actually shoot which is something I didn't get to do much of in Chicago of all crazy things! I packed up my arsenal of gear and brought it along. I'm most excited about my new Lensbaby Super Wide Conversion Lens (handiwork seen in photos above). It's a total blast to use and I love the results!
And beyond all that good stuff, I had the honor of sharing a photo tutorial on documenting birthdays over at Ali Edwards' amazing blog (love her!) as well as being featured at a delightful new blog called The Lovely List (a must see). How fun is that??
What else to say but I am jumping for joy!
And just for the icing on the cake (yes, I did get to visit the infamous Chocolate Room in Brooklyn today) Jen and Stephanie share some Picture Hope stories and images on a live chat at The Motherhood today. I am bursting at the seems with pride as they are really trying to forge new ground with the concept of 'fair conent' –affording the people whom they meet and talk with on their journey compensation for sharing their stories with us. It's really awesome! You can read the chat and hear what the sisters have to say and you can help out by visiting Epic Change. Your donations will go directly to one of these amazing storytellers through Jen and Stephanie. This is good good work!
Anything tickling your fancy these days? It's fun to share. Come on…jump with me.