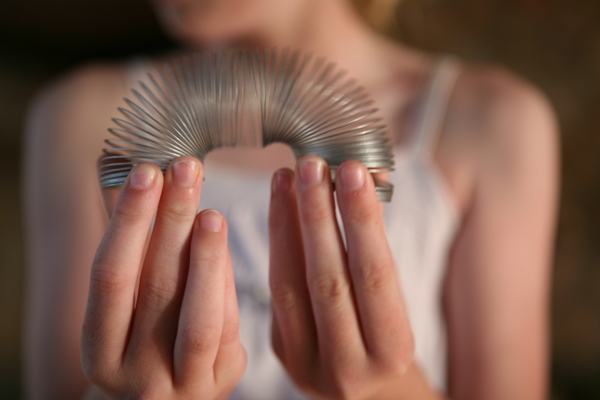 12 Apr

shifty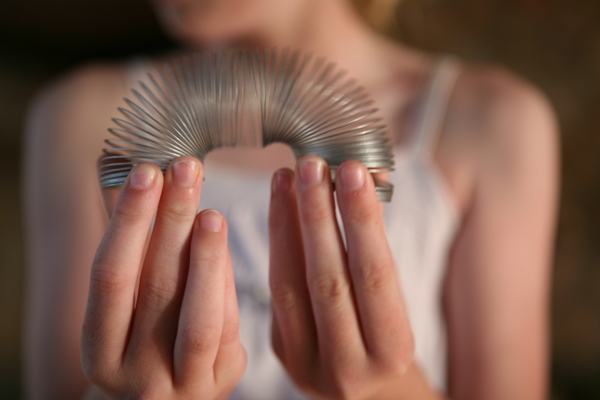 I have hundreds of images I've been sifting through from the last few weeks; a million ideas for my Best Shot Monday but Spring Break (in it's wonder and glory and utter unstructuredness-which I'm sure isn't even a word) I am exhausted. This image of a shifty slinky is the only shot that could really express how I am feeling.
If there is anything at all I am finally starting to learn it's that I am a structure person and a lack of routine throws me. That said, after 2 weeks of upheaval and more and more work piling up around me I am feeling a little shifty and uncomfortably out of my element. I've had no time to myself, and I have forgotten how much I need that for my sanity. Who among us doesn't?
Was our vacation amazing? Yes. Did I enjoy being away? Of course. Do I value time spent with my husband and daughters splashing about, treasure hunting and star gazing? I can think of nothing better.
But, I can't deny that Monday morning, after school drop off, can't come a minute too soon. Now, if all that work would take care of itself…
How are you feeling today? Share your best shot!