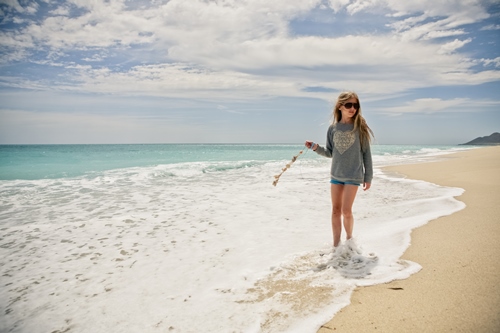 25 Apr

The Beauty of Being Unplugged
Each year, we spend our Spring Break in a very remote part of Baja, Mexico. In the past we've had some internet access, albeit totally unreliable and unpredictable. Never the less, if I HAD to get online, I could if I was patient and persistent. This year was a different story. The day before we flew out I was told there would be no internet access AT ALL. For 6 days.
I'm not sure if I've actually ever been offline for 6 days since like, the invention of the internet, but I was actually (surprisingly) excited by the news. What happened in those 6 days without internet access far-surpassed anything that could have happened with internet access.
And I've got the photos to prove it.