19 May

The Pomp and Circumstance of Graduation Day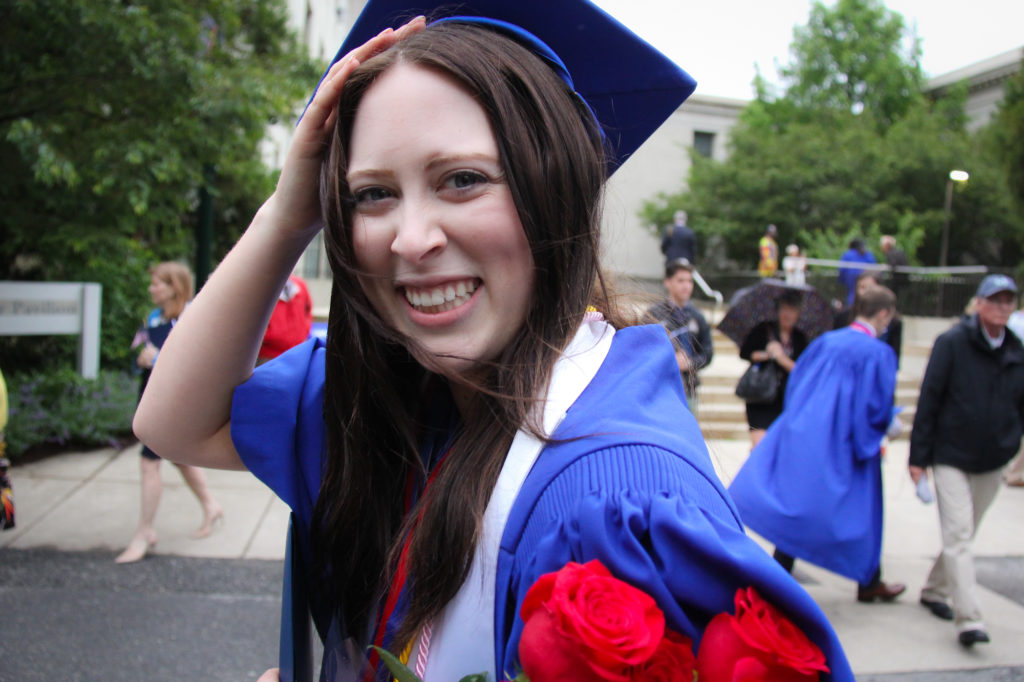 I haven't yet perfected the art of posting in real time, even on Instagram. It's not until hours or even days after the fact that I can even try to articulate an experience, in pictures and/or words. I have to sit, think, reflect, ponder, and FEEL (oh, the feeeeling) first. My process is long and slow; excruciatingly so sometimes. It's like I have to go aaaaaallllll the way through it and back again before I can even attempt to share it. I have no idea why I can't just keep it simple- share and move on. Sometimes I think that gift of swift movement would be a gift; a freedom even. But that's just not my process. So, I've gone through all the photos again and again as well as the minute by minute play of the entire weekend. Laughter, tears, pride, sorrow, relief, and release. And now, a week later I can finally share these photos. I'll consider it a victory since there are many occasions I never share. But, in the case of my daughter's college graduation, there's no way I could let this one pass without a post. It's one of the big ones, many years in the making! Here are some of the more traditional shots of Julia's Graduation Day at American University. There are others from our weekend excursion that probably better tell the story of our whirlwind extended family adventure in DC (and believe me, there are many stories!) but, I'll save those for later. Right now, let us celebrate with pomp and circumstance!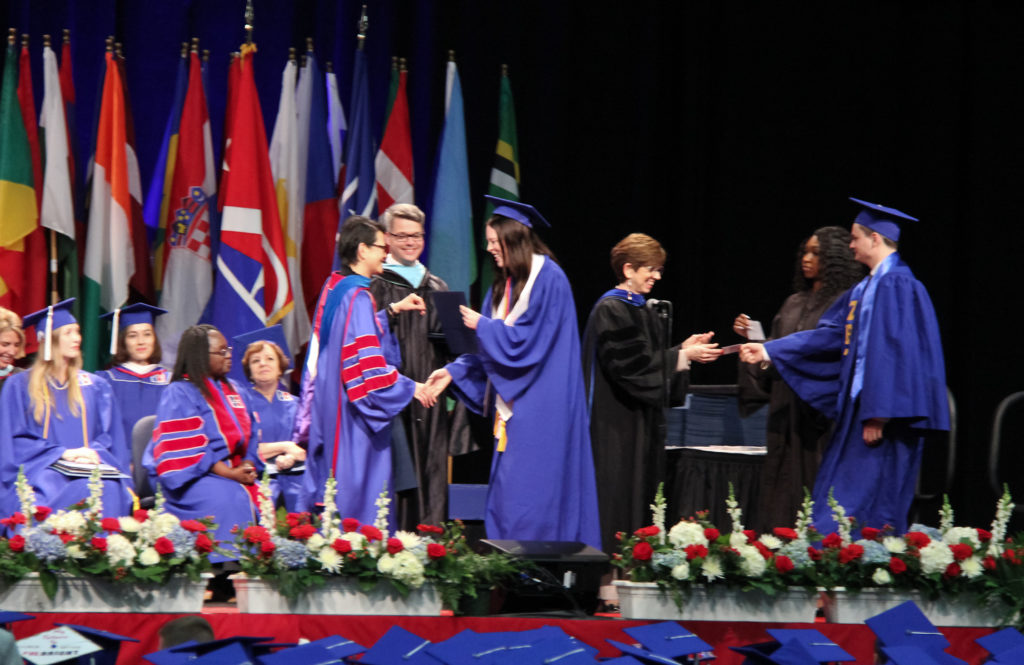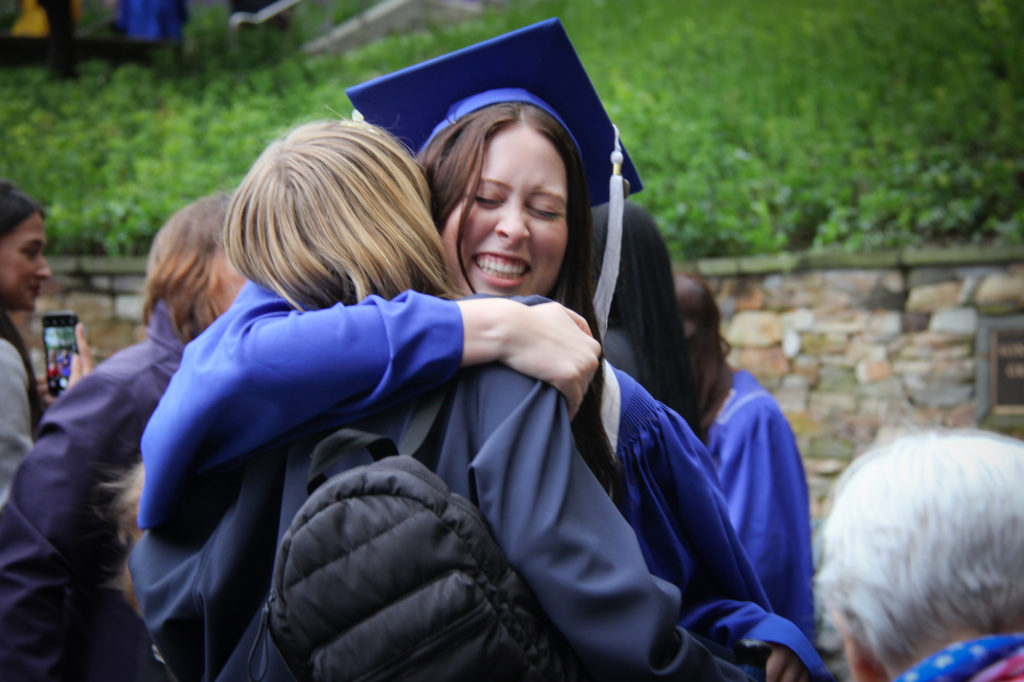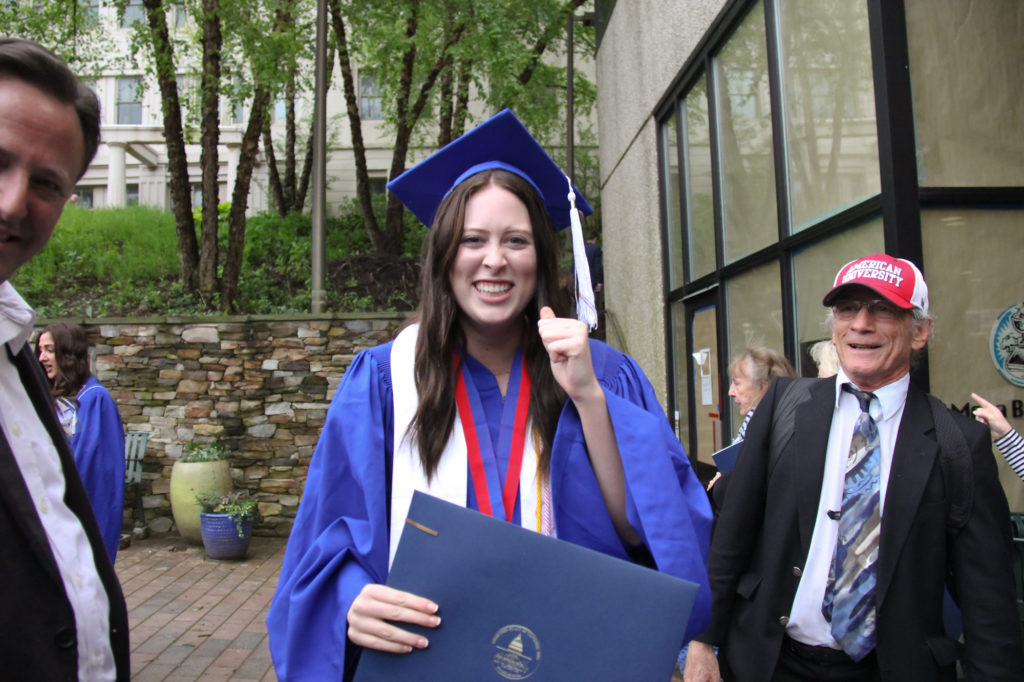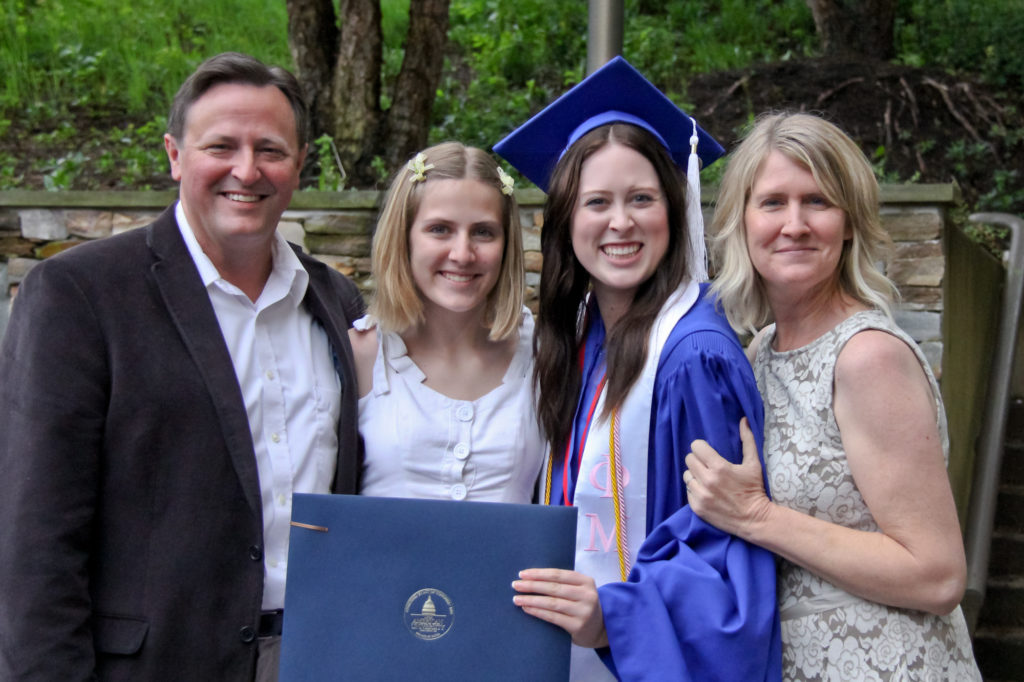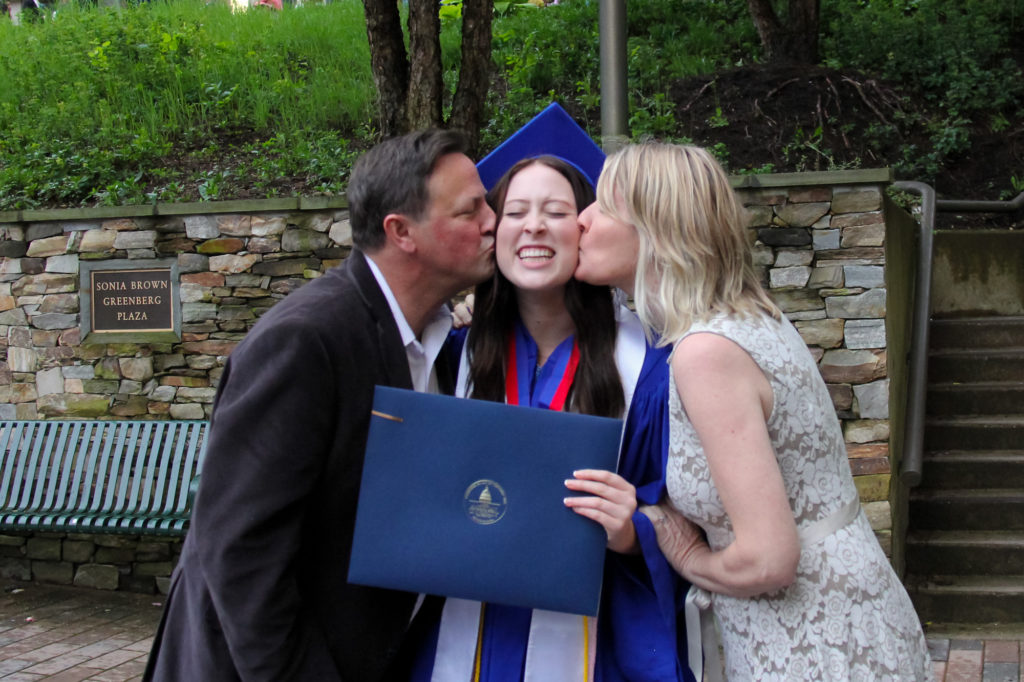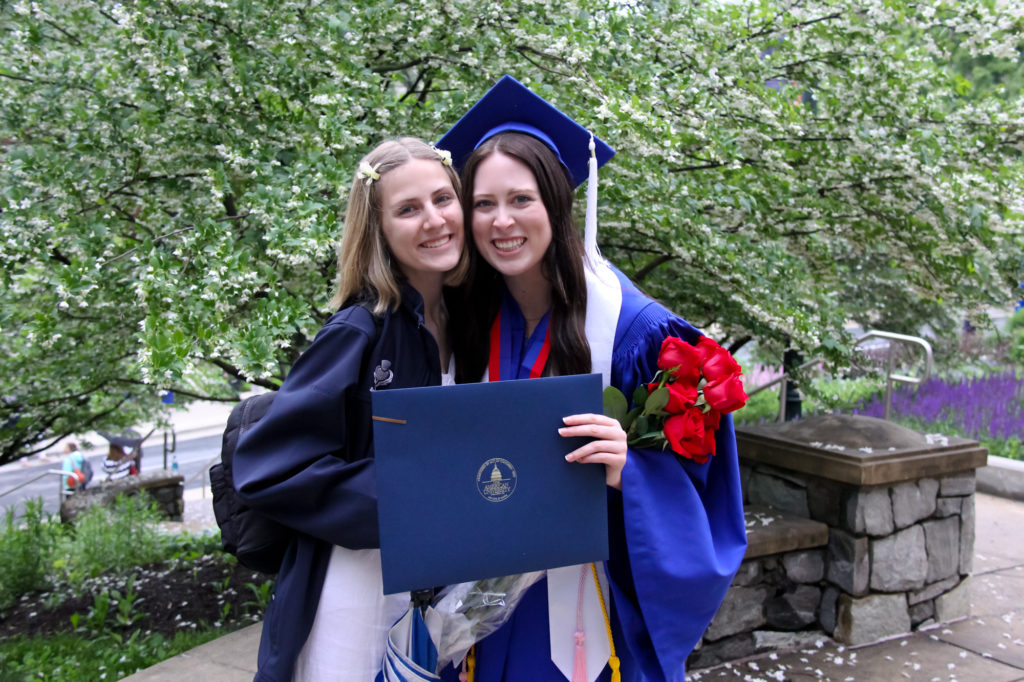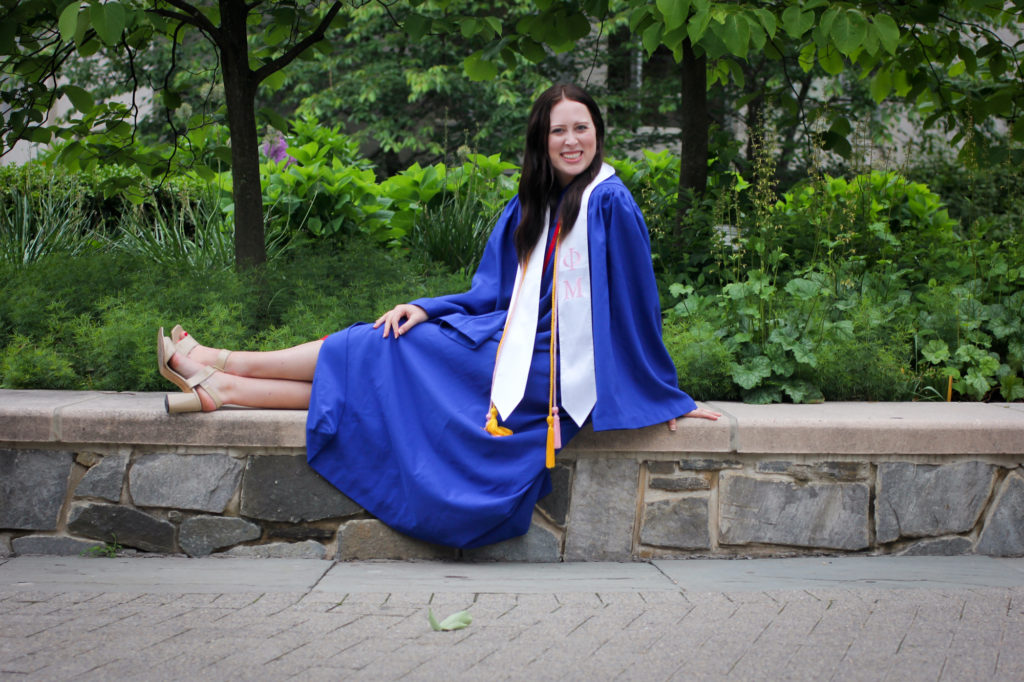 We are beyond proud of you, Julia! Not only for all you've accomplished over the past 4 years at University, but because of who you are, inside and out, heart and soul. Here's to your big, bright, beautiful future, you amazing girl!